Gigi
content for his book: 21 Ways
Select a membership level
White Rabbit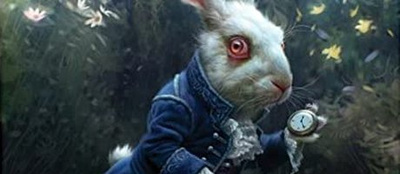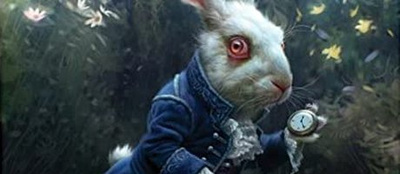 "Knock, Knock, Neo."

Like all journeys, the journey down the rabbit hole begins with one step. And, like all journeys, you'll never know where your feet will take you. Writing 21 Ways will definitely be a journey for me. I don't know where it will take me yet, but if you want to tag along, this tier is for you. You'll gain early access to outlines, drafts, and chapters, allowing you to see where this particular journey goes before anyone else does.
Tweedledee and Tweedledum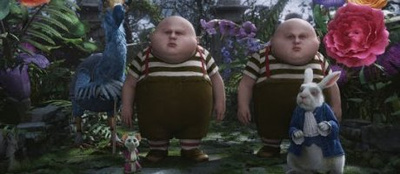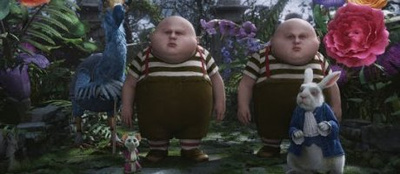 "He's dreaming now," said Tweedledee: "and what do you think he's dreaming about?"

The realm of dreams is the root of all things. I will share what I'm dreaming up, sensible or not, in a private chat group. For discussion, for sharpening, and for fun. In addition to early access to drafts, you will gain access to this chat group when choosing this tier.
Access to private Telegram group
Cheshire Cat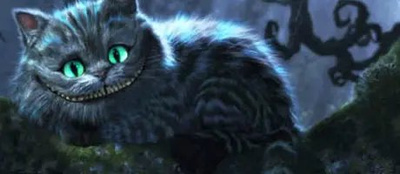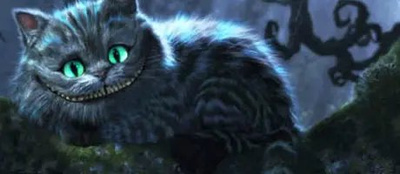 "I'm not crazy, my reality is just different than yours."

Want to glimpse into my reality? See the grin on my face? There is no better way than to choose this tier and gain access to live Q&A sessions where I answer any questions you might have.
Access to private Telegram group
About Gigi
There is more to Bitcoin than meets the eye. Once I realized that I had no choice but to write about it. Thoughts distilled as tweets and essays eventually became a little book:
21 Lessons
. You could say that I was and still am possessed by Bitcoin, which is why I have to keep writing. A second book. A longer book. A deeper book:
21 Ways
is the working title, as in
21 Ways to Look at Bitcoin
.
While nobody can tell you with any finality what Bitcoin is or what it will eventually become, I will do my best to give a comprehensive overview of what Bitcoin is to all the different people that use it today. By dissecting the prismatic nature of this beast
21 Ways
will explore Bitcoin's history and pre-history, its current form, and what we might expect on the road to hyperbitcoinization.
I plan to release the book under a permissive license, just like my other work before it. However, I want to release certain bits and pieces - whole chapters even, if they are able to stand on their own - to those who support me along the way.
When I reach 128 patrons, I'll hire someone that will help me to sort through my meme folder and make something out of it. I have no idea what but it's gonna be amazing.

3 of 3
By becoming a patron, you'll instantly unlock access to 44 exclusive posts
By becoming a patron, you'll instantly unlock access to 44 exclusive posts