I'm a game designer with over 20 years of industry experience on everything from AAA to Free to Play. I'm on Patreon to continue my journey as a game developer, and to help others who are interested in game and narrative design find their path.
Currently I'm taking contract work to generate income while I continue to make puzzles for my app Geekwords. Periodically I'll make videos for Warcraft III or other games I've worked on to give developer commentary. If you'd like to support those efforts, you're in the right place.
Basic FAQ:
1. What studios have you worked at or for?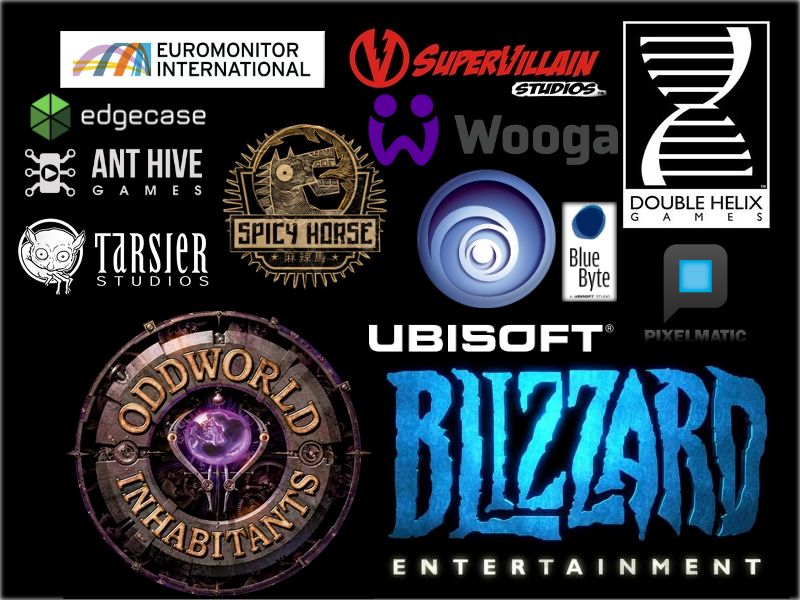 2. What games have you worked on?
http://designerdave.world/projects.html
Hint... the ones you probably know are near the bottom. ;)
3. What can you really teach me about game design?
Almost anything you want to know as concerns level design, systems design, user experience design, marketing, monetization, specific game studios, tradeshows, etc... It's like having 18 years of experience that you can chat with almost anytime you like.
4. Do you make puzzles for Geekwords by request?
Sometimes I'll create puzzles for a tv show if people really want it. I've also been known to create puzzles for fans like the Punzle and British Slang puzzles that are available in the tv sampler section.