I'm a game designer with over 18 years of industry experience on everything from AAA to Free to Play. I'm on Patreon to continue my journey as a game developer, and to help others who are interested in game design find their path.
I will start posting higher quality videos of content related to game design ideas, analyzing the design of old and new games, and a variety of industry related videos discussing everything from getting a job, to the daily life of a game dev.
Consider this your opportunity to have unfettered access to someone who has worked in almost every part of the game industry, at major studios all around the globe, on almost every genre and platform. Ask questions and get real in-depth answers that can help you improve and get ahead in the world of game dev.
Basic FAQ:
1. What studios have you worked at or for?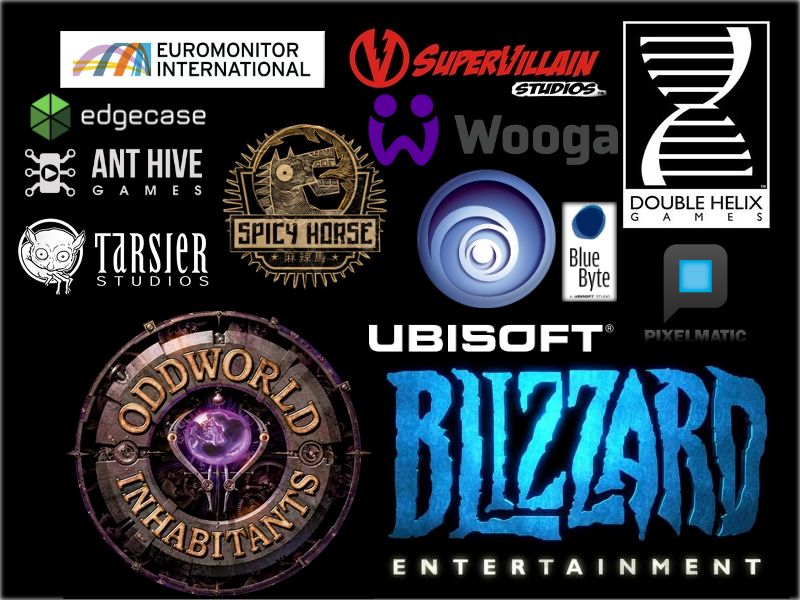 2. What games have you worked on?
http://designerdave.world/projects.html
Hint... the ones you probably know are near the bottom. ;)
3. What can you really teach me about game design?
Almost anything you want to know as concerns level design, systems design, user experience design, marketing, monetization, specific game studios, tradeshows, etc... It's like having 18 years of experience that you can chat with almost anytime you like.