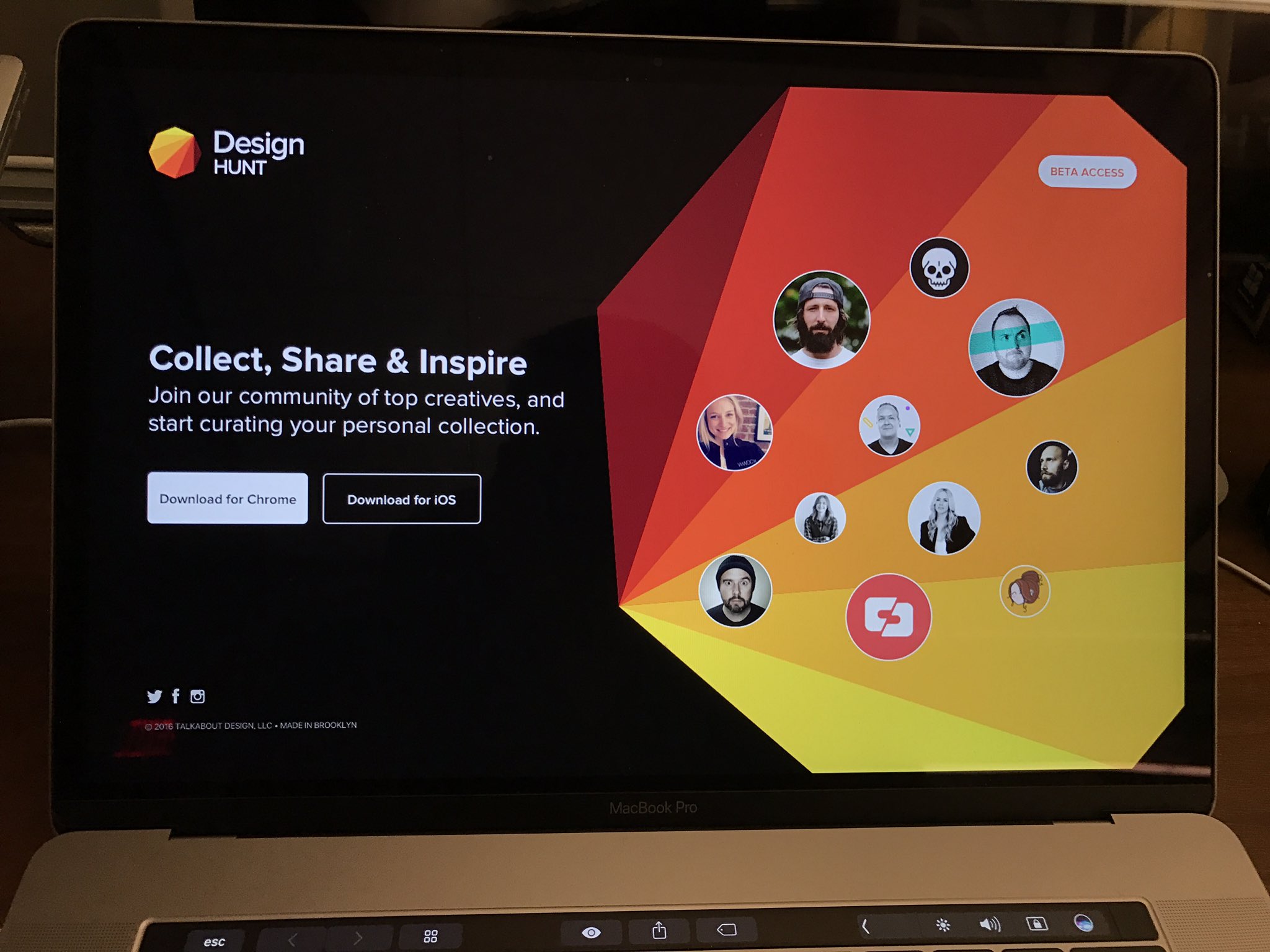 About Design Hunt
Design Hunt is a daily collection of the best products, news, and inspiration for all creatives. It started as a personal project to learn more about developing products for mobile. Quickly we realized that people liked our platform and that we need to invest more time and resources into growing the product. Currently we are a team of one working on all aspects of Design Hunt, including iOS and Web. Opening up Design Hunt to patrons gives us an ability to innovate at a faster pace. We would also love to bring Design Hunt to Android. 
Get your hands on Design Hunt here:
http://talkaboutdesign.com
Why become a Patron?
Patrons will receive access to the latest features before general public, exclusive goodie bags, Slack Channel acess, etc. 
P.S. 
Thank you for using Design Hunt and being a Patron in advance.