Devin Forst
is creating dark and magical artwork
Select a membership level
Sacke & Sugar
Thanks so much for your support! You get early access to new illustrations before they're posted on my Instagram.
Early access to illustrations
Paddock
Thank you! You get early access to new illustrations, and an additional download of new illustrated wallpapers! Also a glimpse into my process & inspiration behind new artwork.
Behind-the-scenes content: Process shots and inspiration for illustrations

Early access to illustrations

High-res desktop / phone wallpapers
Harpier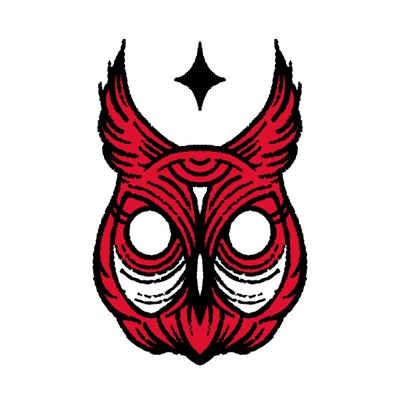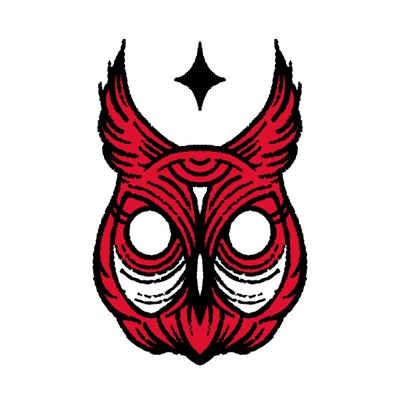 Many Thanks! You get all previous rewards, along with work-in-progress updates, and digital high res downloads of illustrations!
Work-in-progress updates (digital)

Digital downloads of select full illustrations

Early access to illustrations

High-res desktop / phone wallpapers

Behind-the-scenes content: Process shots and inspiration for illustrations
About Devin Forst
ABOUT ME
Greetings, dark ones! My name is Devin Forst, and I'm an illustrator from the great old keystone state of Pennsylvania. I've been making spooky and magical illustrations for a number of years now, and this Patreon is just the next step in creating even more dark goods for my lovely friends and patrons!

WHAT I'M CONJURIN...ER, MAKING :)
As usual, I'll be making the artwork that I (and hopefully you as well) are excited and passionate about: the dark, spooky, and magical side of things. More specifically, your continued support will help me devote even more of my time towards this endeavor, which I hope to culminate into....an ORACLE DECK! I've heard the cries of many people and artwork fans from here on the interweb about creating my own divinatory deck of cards, and I'm hoping to devote a large part of my work here to that very cause in the coming year(s).

THE MAGIC OF YOUR SUPPORT
With the onset of a global pandemic in 2020, regular day jobs are not as steady and stable as they used to be. I already try my best to push out new spooky work for the people of Instagram in my free time, but unfortunately I haven't been able to focus as much on new illustrations or passion projects with everything else going on. But, with your support on this platform, I'll be able to devote more of my time to making the best and darkest artwork for you to feast your gothic little eyes upon! I love being able to bring people along with me into my dark and magical headspace, and I'm hoping with your support I can continue to do this with even more vigor and determination (and detail!)
My patrons will give me the opportunity to create even more of my gothic, imaginative visions, and I'll get to share it all on here as a thank you!

FUTURE VISIONS
As previously stated, my hope is to begin creating and gathering artwork to culminate in my own dark oracle deck to share with you all! Things are still a bit wild from the 2020 Pandemic and my mess of a day job, and I'll still be sharing the odd spooky illustration on here, but I'm going to try to devote most of my time in the coming year to working on the artwork and write ups for this deck. Patrons at higher tiers will gain access to all the behind-the-scenes development, artwork, and writing for the lore and meanings of the card artwork as it becomes available, along with some possible illustration downloads based on the card art! Once the oracle artwork is complete (I'm hoping to have at least 30 different images, but that is subject to change), I'll be shifting it over to Kickstarter to try and make this deck a physical reality for everyone! But those updates will come at a later date ;)

BEGINNING YOUR PATRONAGE
There are 4 distinct tiers to support - guarded by my 4 trusty familiars - and the choice is yours! You'll receive an increasing number of different digital rewards and post access as this page grows and expands according to the amount you choose to pledge. But regardless of the amount, you'll always have my sincere thanks and gratitude for helping me pursue my professional passions even further!
By becoming a patron, you'll instantly unlock access to 27 exclusive posts
By becoming a patron, you'll instantly unlock access to 27 exclusive posts
Recent posts by Devin Forst
How it works
Get started in 2 minutes