DiabolicalJinx
is creating Digital art
Select a membership level
Mortals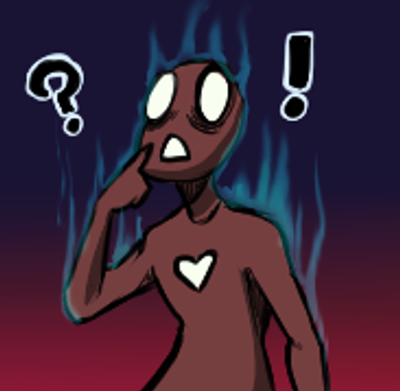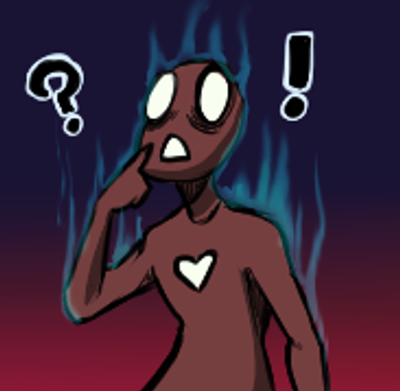 𝕐ou there! 𝕊ate my material greed!

✚ Mortals receive ✚

❥ One way ticket to the first circle of hell!

(ノ◕ヮ◕)ノ*:・゚✧


Incubi ╋ Succubi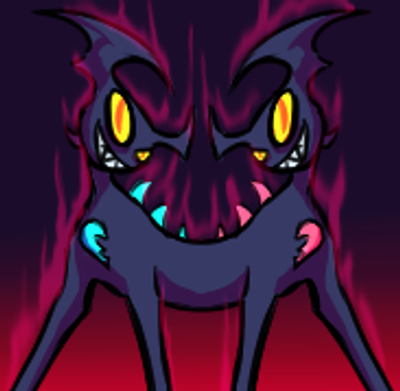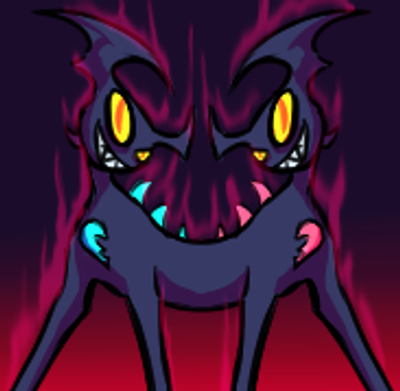 𝕐ou! 𝕃ust! 𝕊econd circle!

✚ Incubi/Succubi receive ✚

❥ WIP's, Sketches
❥ Access to art before publishing
❥ Honorable mention at the end of YT videos
❥ My eternal gratitude


Witches
ℂircle seven, pool party! 𝕁ust kidding, it's more torture.

✚ Witches receive ✚

❥ Everything from previous tier
❥ The right to request one artwork per month
❥ Deals with demons will not cost you as much
ᴸᵒᵒᵏ ᵃᵗ ʸᵒᵘ ᵍᵒ :D

BONUS POINTS! You've received a ᴅᴇᴍᴏɴ ғᴀᴍɪʟɪᴀʀ!

About DiabolicalJinx
Hi hello!
I'm here to make drawings, comics and animations, and other art stuff!
Still not sure how Patreon works so join me on this journey finding out how to use this platform
( ಠ◡ಠ )
Contact e-mail: [email protected]
By becoming a patron, you'll instantly unlock access to 113 exclusive posts
By becoming a patron, you'll instantly unlock access to 113 exclusive posts
Recent posts by DiabolicalJinx
How it works
Get started in 2 minutes