Dialed Podcast
is creating podcasts and videos
Select a membership level
CAT 4/5
You will be mentioned in our monthly listener shout-outs for being an awesome supporter of the podcast!
We will send you a Dialed Podcast Sticker!
CAT 2/3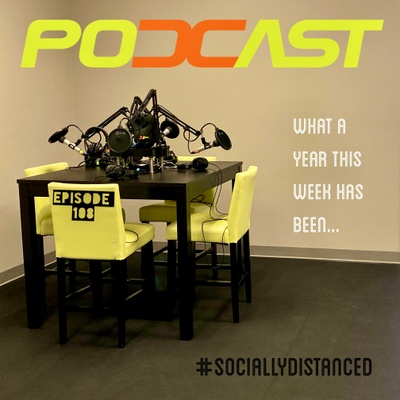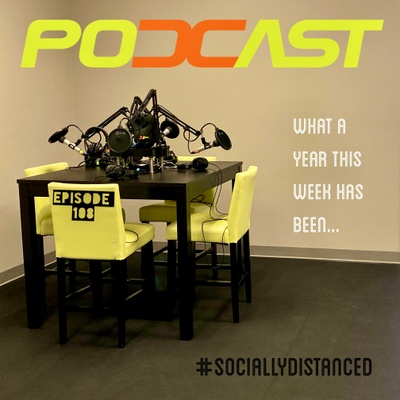 Same as Tier 1... PLUS:
You will get an invite to join us on the Podcast via Skype for a "Listener Hot Lap"
We will read a quick note from you, you get to submit a topic request, and you can submit questions for our new Q&A segment - These must be sent to us via our Facebook Messenger.
We will send you special promo codes for some great discounts on cycling related products, which can include product code requests from you!
CAT 1 Show Sponsor
All the benefits of Tiers 1 and 2 PLUS:
You will be mentioned as a show sponsor in every show (weekly)
We will share your links in our social media (monthly)
You will be a show segment sponsor (This segment brought to you by)
Special Thanks at the end of the show
About Dialed Podcast
Thank you for listening! We have worked hard for a long time to bring you the Dialed Podcast, and we really want to continue doing so for a long time to come. In full disclosure, we make exactly zero dollars from the podcast and we do have monthly costs to bring the show to you all - Still waiting for the Kirkland check! ;) As a Patreon supporter, you can help us keep pushing the show forward while getting it out to even more people. Thank you for your continued support!
How it works
Get started in 2 minutes