Dice Heads
is creating 3D Printable miniatures and youth orientated Skirmish rules
Select a membership level
Models Only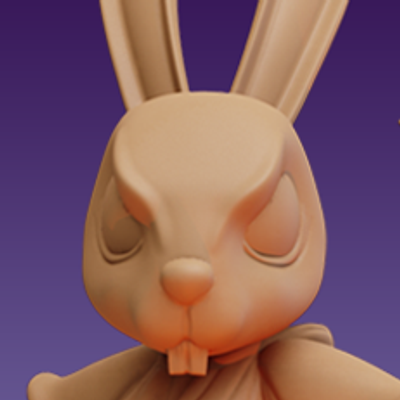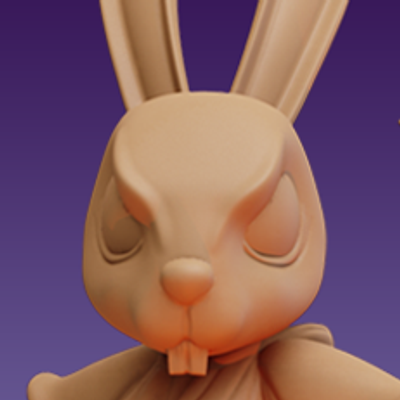 Themed set of models per month
2x Adventuring Guilds!
Monsters & Minions
Scenario Terrain
Large, multi-part display model!
Throwback model set
All files come fully supported for SLA resin printing
Join my community of patrons that support me and my work!
Ability to vote in polls for future projects!
Access to Patreon Discord
40% discount at My Mini Factory
Models & Battle Royale Scenarios
Themed set of models per month
2x Adventuring Guilds!
Monsters & Minions
Scenario Terrain
Large, multi-part display model!
Throwback model set
Zoontalis: Battle Royale Scenario
Zoontalis: Battle Royale Character Cards
5e Rules one shot version of Scenario
All files come fully supported for SLA resin printing
40% Discount on My Mini Factory
Battle maps
Join my community of patrons that support me and my work!
Ability to vote in polls for future projects!
Access to Patreon Discord
Merchant- Early Bird
Limited (0 remaining)
You may sell 3D prints of my models. 
Receive the benefits listed under the Model & Battle Royale level with the added option to sell prints of my Models. 
You can Sell the Prints of the models (but never the files or links!) as long as you stay in this Tier. If you change Tier to a lower one or stop supporting me you immediately lose this ability. 
Please read this licensing post:  https://www.patreon.com/posts/merchant-licence-30758585
About Dice Heads
***LIMITED TIME OFFER EXCLUSIVE!***Crud On Cracker!!!
Dice Heads has teamed up with the amazing author Aaron Reynolds to celebrate the latest Fart Quest novel 'The Dragon's Dookie' with this exclusive set of miniatures and busts!
Free to all Dice Heads Patrons!

Welcome to Zoontalis: Battle Royale! 3D Printable miniatures and youth orientated TTRPG Skirmish rules!
Monthly Bundles include:
2x Adventuring Guilds!
Monsters & Minions
Scenario Terrain
Zoontalis: Battle Royale Scenario
Zoontalis: Battle Royale Character Cards
5e Rules one shot version of Scenario
This month's models:
Patreon's only monthly 3D Printable TTRPG Skirmish Game!
A 3D printable, two player skirmish battle game pitching two different guilds of animal adventurers.
The game can be played using modular printable terrain and characters for a more immersive experience.
Do battle in dungeons, explore ancient pyramids, raid opposing airships and so much more! Great riches await the fearless!
Patreon's only monthly 3D Printable TTRPG Skirmish Game!
Each month we release a new Scenario, models and terrain to use in the adventure!
For those of you that enjoy more role play, we also include a 5e Rules one shot version of the Scenario!
Get this great bundle of anthropomorphic adventures and monsters straight away when you sign up! A great way to get started with Zoontalis!
Signing up and Billing
Once you sign up you will be charged right away for that month and will gain access to the miniatures and the module released that month. Then you will be charged again at the beginning of the next month.
Getting files as Patrons
At beginning of each month I'll create a Patron-only post with a link to the files released that month. Models are regularly added to My Mini Factory for you to keep in your library there too.
MINIATURE FILES ARE ONLY AVAILABLE DURING THAT MONTH!
You can pick up previous models via My Mini Factory



Want to Sell Prints?
Great! When you take up the Merchant Tier you can print and sell as many models as you like on your Esty store or where ever you sell your beautiful wares!
By becoming a patron, you'll instantly unlock access to 92 exclusive posts
By becoming a patron, you'll instantly unlock access to 92 exclusive posts
Recent posts by Dice Heads
How it works
Get started in 2 minutes