Dice Will Roll
is creating the Gayest Pathfinder Podcast on the Planet
Select a membership level
Call to Adventure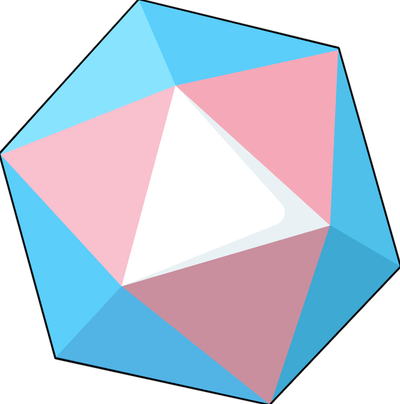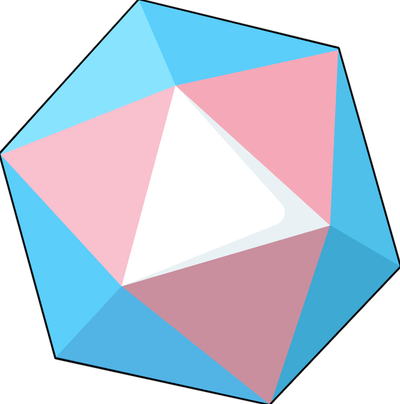 Every hero's journey begins with a call to adventure, and yours is no different! By pledging $2  to us, you'll get a neat Discord role and we'll read your name out during the credits. Very fancy!

Includes Discord benefits
Crossing the Threshold
You're on your quest to greatness now, and greatness, you shall receive! As well as rewards from the Call to Adventure tier, you shall receive access to bonus behind the scenes content; our character sheets, the Blooper Reels, where any cut goofs and slip-ups go, and Behind the Rolls, our behind the scenes podcast that lets you ask questions to us and peek into the lives of the cast, and most importantly, ad-free content! Ooh la la!

Includes Discord benefits
Approach The Inmost Cave
As you start to navigate deeper and deeper into your adventure, you'll find yourself in unfamiliar realms- but it's time for you to make those lands familiar! You'll get everything from previous tiers, as well as access to vote on new merch monthly and get sweet discounts when that merch comes out!

Includes Discord benefits
Seizing The Sword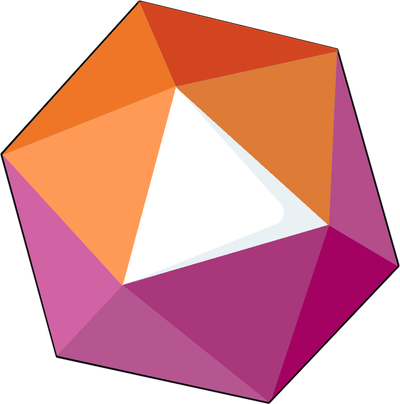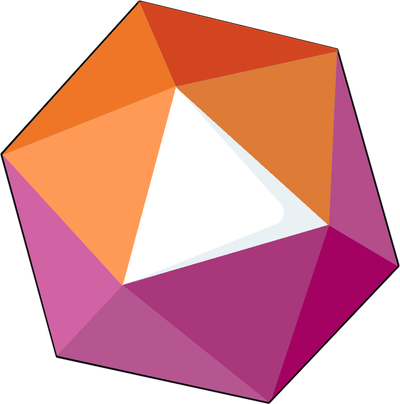 Every hero's adventure becomes more difficult as it progresses- but with difficulty comes great reward! You'll get everything from above- roles, shout-outs, behind the scenes content and bonus content- and now you can send us a character who will end up on the show! Be it your all-time favourite D&D Character giving a quest to our heroes, or a conniving villain there to bring them down, we'll find a way to write your character into the show to thank you for donating!  

Includes Discord benefits
The Road Back Home
You've mounted the worst of challenges, and now, you return, triumphant!  As well as all previous tiers, you now receive one piece of merch sent directly to your house each month. Patrons will earn a new item every month, starting three months after they pledge (It's how Patreon works, unfortunately!) For those first two months, feel free to shoot us a message and request any one print from our store, and we'll get it to you in no time.  Take a part of us with you wherever you go!

Includes Discord benefits
Eriato's Pet Club Tee by @fablebones!
About Dice Will Roll
Welcome to Dice Will Roll, the gayest Pathfinder Podcast on the Planet, where we ask the hard questions, like... Is it cannibalism to eat an awakened polymorphed chicken? Or is it morally okay to kiss a Goblin? What's the worst thing that could happen if we split the party?

We're a group of four friends who team up every week to play Pathfinder and be hopelessly gay the whole way through! From getting 4 Nat 1's in a row, to standing up to the darkest forces of the multiverse- Dice Will Roll is here to bring some diversity to your TTRPG experience!

Supporting us will help us increase our reach, buy new art, expand our repertoire of online resources, and more! So go on! Keep it rolling, and join us on Patreon!
Become a patron to
Unlock 70 exclusive posts
Connect via private message
Recent posts by Dice Will Roll
How it works
Get started in 2 minutes