Dilman Dila
is creating science fiction, fantasy, and horror
Select a membership level
Fans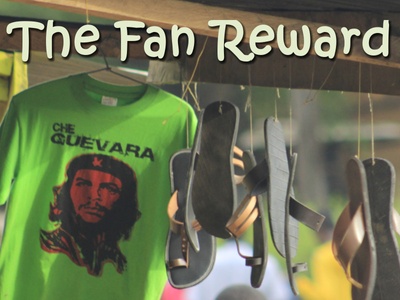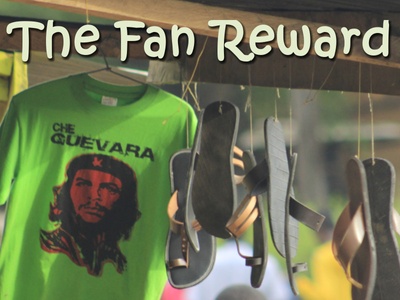 First, a huge, huge THANK YOU! Then, you get a unique wallpaper every month, for your phones or desktop, made from the beautiful photos I take. 
PLUS
a copy of the photo that you can print to hang on your living room wall.
PLUS, 
as thank you for backing me, an ebook of the first four humorous short stories I published in 2001, with a bonus of two unpublished. 
PLUS
access to my Patron-only feed. 
PLUS
early access to an advert-free copy of the short films I make.
All that for $1!?
BONUS! Those in Kampala will be invited to the patron's club, were we meet regularly, socialize over a few drinks and watch great films, or discuss art and literature and life.
Fantasy Reward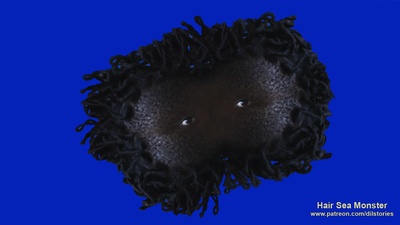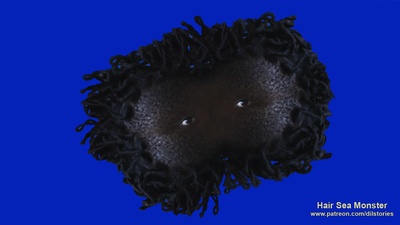 Oh wow. You sure are in love with my work, and for this you get, every month, a unique wallpaper for your phone or desktop, from the cute digital images I make out of my graphic design talent. These images have a cool, family friendly sci-fi, fantasy, or otherworldly theme. PLUS, as thank you for backing me, an ebook of some the first horror short stories I published, with a bonus of one previously unpublished, in total about 20K words of sheer terror. This ebook includes the novelette, The Terminal Move, which was first published in 2014.
PLUS, all rewards above.
Poetic Reward
I write poetry. Mostly for my girlfriends. Now that you support me, you'll get one too, every month! The poem will be exclusive to you and will come in different formats, as  ebook, as an e-card, as a plaque you can print and hang in your living room, as a wallpaper for your phone or desktop. PLUS a previously unpublished short story every two months PLUS, as thank you for backing me, an ebook of my first sci-fi novella, "The Flying Man of Stone," which was nominated for a Nommo Award for Best Novella. PLUS, all rewards above.
About Dilman Dila
I'm creating science fiction and fantasy films set in Africa, because mainstream visualizations of the future largely ignore us. Everyone needs to see themselves in the future, not just as a footnote to current global powers, not just to highlight some calamity that has befallen Earth; everyone has to feed their dreams.... stories feed our dreams....
And you, my dear fans, my dear friends, are the wings of my dreams :-) I would not have reached here without your encouragement, and I'll go further if only you take my hand and tell me everything will be okay.
Making science fiction is expensive. Very expensive. It's even more difficult if you are a producer based in Uganda, East Africa. I have to dig deep for ways to make it on the cheap, with resources I can easily find in my home town, so I produce short films as a training, to enhance my skills, and to show case my abilities. It's very difficult to gain the attention of the world, unless you have backing of Europeans or Americans, unless you are an African in the diaspora, but I hope I can make it from right here in the continent. With your support, I sure will. 
If you back me, your money will be well spent. I'm Dilman Dila, a writer and filmmaker. My stories have been listed in many prestigious prizes including the Commonwealth Short Story Prize and the BBC International Radio Playwriting Competition. I've made two SFF feature films, The Felistas Fable (2013) and Her Broken Shadow (2017), and several short films, which you can see for free 
here
. 
What do you get for backing me?
First, you will be helping a film industry to grow in my country, for as little as $1 put in each film. Then, you get awesome stories, great entertainment. See the rewards below, how generous I must be :-)) Be a heart and give me wings to fly. Without you, I can't make it. I may not have the words to say thank you, but any penny you spare will change my life.
$174.60 of $250
per Short Film
When I hit $250 per short film, I'll consistently make a short film every six months. ;-)) 
2 of 2
Become a patron to
Unlock 41 exclusive posts
Connect via private message
Recent posts by Dilman Dila
How it works
Get started in 2 minutes