Matt Ward
is creating The Disruptors Podcast
Select a membership level
SCIENCE SUPPORTER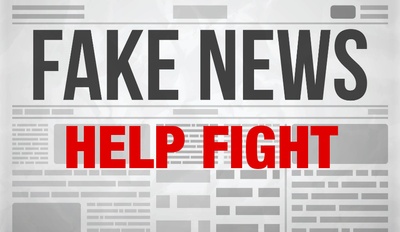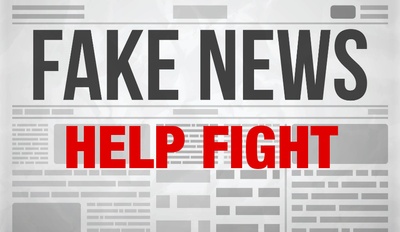 Know that you are helping us keep the lights on, keep the conversations coming and explore the edges of human understanding and exponential technologies.
Science and reason are under attack, you are helping us fight back to build a better future.
MAD SCIENTIST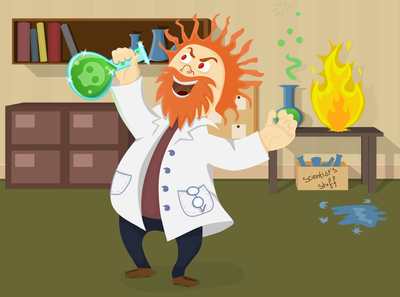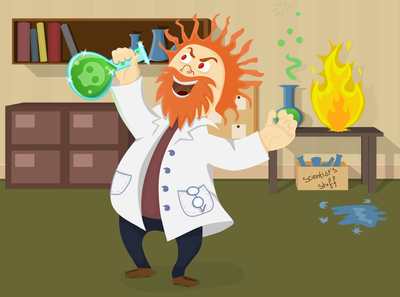 BONUS Episodes just for you + 3 BONUS QUESTIONS FOR EVERY NEW EPISODE
Exclusive supporter only ad-free episodes. We create additional top quality content, just for YOU.
EVIL GENIUS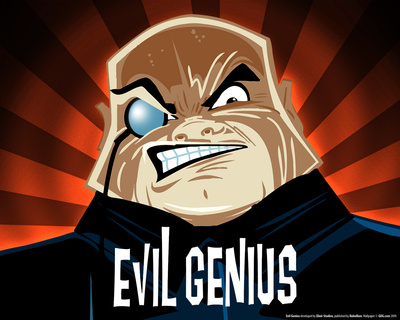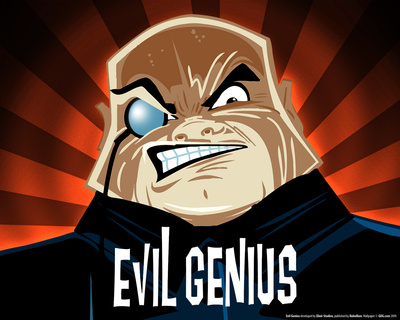 You are to today what the Medici's were to Renaissance Italy. Thank you for supporter our efforts to better the world!
Includes all BONUS episodes, 3 BONUS QUESTIONS PER INTERVIEW and the biggest imaginary hug money can buy!
About Matt Ward
We launched
The Disruptors
in May of 2018 to shift the public conversation to a better future. Between climate change, healthcare costs, surveillance capitalism and AI-driven unemployment,
we face a huge (and growing) number of challenges this century
. To survive and thrive will take tremendous effort and collaboration of our best and brightest scientists, entrepreneurs, politicians, philosophers, economists, etc...
The podcast features long-form TED level conversations with top thinkers, founders and scientists on how advances in biotech & genomics, space travel, IoT, AI and other exponential tech converge to create our collective future and what we can do, from a research and policy perspective to shape the trends, technologies and societal norms for a better world.
The beauty of a podcast is others can listen to these conversations whenever and wherever they want - education is empowerment and breaks down barriers between us.
But to devote the necessary time to this work—and to expand the range of what we can do in this medium—the podcast MUST become a reliable source of income.
HELP US make this last and sponsor us directly through Patreon.Patrons who pledge $5/mo or more unlock bonus episodes and content not published in the main podcast feed + 3 BONUS QUESTIONS FOR EVERY INTERVIEW.
Listeners requested we create a Patreon. Patreon lets you to give a specified amount every month to support our work
We really need your support to continue bringing voices and perspectives from the world's smartest and most forward-thinking scientists, startup founders, investors and policymakers. Consider donating to help promote our vision of abundance and a better world for all - all for less than a cup of coffee or your monthly Netflix bills.
Subscribe Today:
To never miss a thing or hop on over to our site:
disruptors.fm
I'm tremendously honored to have a community of people who value what we do. I look forward to changing the world, together.
Many thanks for your help!
Matt
--
More:
Your support enables us to push for better futures on three frontiers:

1. Educating the public on risks and rewards of arising technologies
2. Selectively advancing technologies, trends and research initiatives
3. Creating a longer term, more abundant narrative for our collective future
At The Disruptors we believe long term mindsets = abundance and short term mindsets = scarcity. The entire political and economic structures of today are unfortunately built upon scarcity, yet we are getting closer and closer to an abundant-for-all future.
WE MUST NOT FORGET THAT
Our views of the world influence our actions and thus the state of the world. Gandhi said:


"Be the change you want to see in the world"
Abundance is that change. A more happy and human-centric future is that change.
This is what we fight for at The Disruptors, making the world a better place by shifting our collective mindset. It is a bold and daring undertaking, and we need help. We cannot do it alone.
Please support us in our mission to change the world for the better
If you care about any of the objectives mentioned above, please support our efforts - you are deciding whether or not we can continue and how much of an impact we can make
Patrons who pledge $5/mo or more will unlock bonus episodes and content not published in the main podcast feed + 3 BONUS QUESTIONS FOR EVERY INTERVIEW.
Help us fight world's major problems and collaboratively brainstorm solutions to existential risks and ethical dilemmas.
1 of 3
Become a patron to
Unlock 120 exclusive posts
Connect via private message
Recent posts by Matt Ward
How it works
Get started in 2 minutes