Distracted Nerd 
is creating YouTube Reviews of Classic Movies
Mac and Me Patrons
$2 or more per month

∙ 0 patrons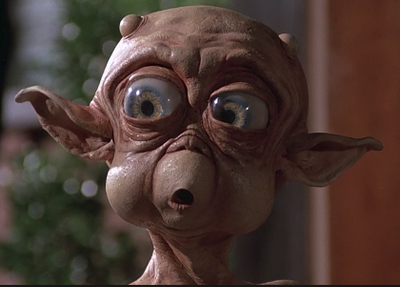 If you love these videos as much as I love making them and would like to see even more content, then consider becoming a Patreon Subscriber. 
Don't think of this as charity. Think of this as an investment in quality entertainment...or an investment in the promise of quality entertainment eventually.
If you are feeling generous and want to donate more than $2 then I will not try to stop you. I will also add additional rewards for higher dollar amounts as it becomes necessary.
Access to all past and future Patreon only reviews.
Your name prominently displayed on the Wall of Name (trademark pending) after certain Patreon inspired videos.
I will scream your name to Gorgon, The Keeper of the Fire, to assure that he won't banish you to the Land of Eternal Shadow*
     *Thank you from the bottom of my heart