The District of Wonders Podcast Network
Select a membership level
Personal shout out on the show thanking you from yours truly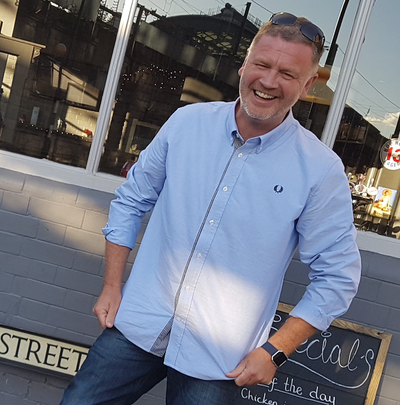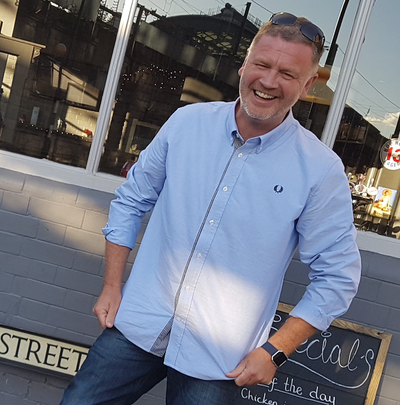 Includes Discord benefits
Ad free StarShipSofa + Red Dwarf Back to Smegvilli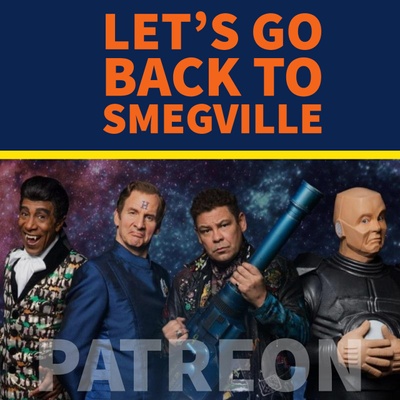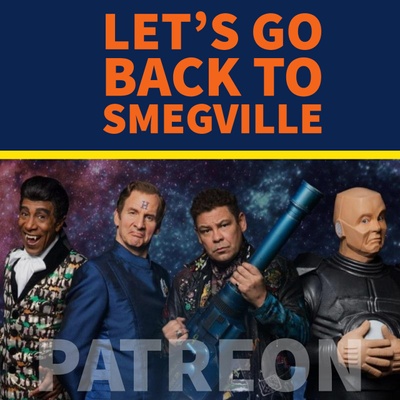 Get StarShipSofa each week Ad Free + Back to Smegville. Join me Tony C Smith for a look back at every show from the classic Red Dwarf, starting at the very 1st The End
Includes Discord benefits
About The District of Wonders Podcast Network


If you love what we're doing and want to be a big part of the District of Wonders... help us by becoming a Patron! Sign up for Patreon and you get so much goodness! 
The District of Wonders
is a laboratory for the mind and a playground for the imagination. Tour its space stations and walk its castle steps. Consider yourself part of its virtual family.
You belong here.
At the heart of the
District of Wonders
is a sofa: the Hugo Award winner 
StarShipSofa
. It is truly an audio science fiction magazine in every sense. Each episode brings an eclectic mix of genre delights, including the best in science fiction prose and poetry, interviews and fact articles. A list of the stellar creators whose work has appeared on StarShipSofa reads like a "Who's Who" of bestsellers and award winners, established giants and cutting-edge artists to watch. Anyone who has ever asked "What if?" has a place here.
Above StarShipSofa staffers
:
Tony C Smith (Host), Jeremy Szal (assistant editor), Dr. Amy H. Sturgis, Prof J. J. Campanella
Above in the high tower sits 
Far Fetched Fables
, a haven for those who dream of exotic possibilities and consider how things could or should be different. Its windows gaze out over mysterious and magical realms where anything is possible. Every week this podcast delivers both danger and delight by showcasing the finest works of fantasy published today.
Above Far Fetched Fable Staffers: Nicola Seaton-Clark (Host), Gary Dowell (Editor), Mark Zanfardino Audio Engineer)
Above District of Wonders staffers: Josh Leuze (web), Craig Napier (newsletter) Diane Severson (Poetry Editor)
You have a home here in the District of Wonders
.
Won't you help us to maintain it?
The doors are always freely open, but that doesn't mean this home comes without expense. Quite the contrary. Maintaining the exceptional quality and regular production that you have come to expect from these podcasts brings significant costs. Please consider investing in the District, so that we may continue to bring you wonders for a very long time to come. Your encouragement and support are greatly appreciated.
I love what I'm doing and want to keep putting out StarShipSofa, Tales to Terrify and Far Fetched long into the future - if you can help with this that would be amazing. Honest, as little as $1 a month so helps. If all who listened to StarShipSofa popped $1 into our Patreon pot we could never worry again about costs or fees. It would help so much - truly.
3 of 3
Become a patron to
Unlock 277 exclusive posts
Connect via private message
Recent posts by The District of Wonders Podcast Network
How it works
Get started in 2 minutes