Carlos Lander
is creating articles, courses, podcast and videos on diving sciences
Select a membership level
Support my work with a donation
Thank you for your donation
Website www.diveimmersion.com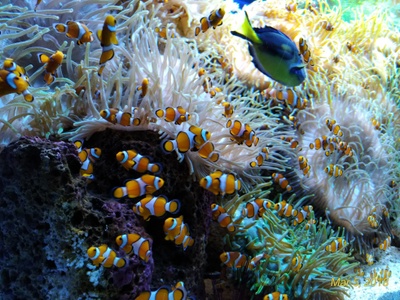 Aquarium
You will access to my Patreon only stream and you will be able to comment on post and lesson published only for Patreon.
Access exclusive content to my library and programs.
Access exclusive content to online courses.
20% discount on merchandise from the website, including diving computers.- This will not included shipment. 
Website: www.diveimmersion.com
About Carlos Lander
Hello World, my name is
Carlos
and I'm engaged in teaching and exploring diving. I've been doing scuba for years and during this time I acquired experience and knowledge on different topics and specializations like
public safety, scientific/archaeology, repair technician
, etc.
In reality I have many of interests, also I'd invest time to scrutinize, study and spend resources in each one of them and I'm still doing it. I like to understand and cultivate my passions. If I'm not doing it, I feel a void, a lack of purpose.
That's the purpose of my websites, libraries, podcast and so on.
I hope you'll find my content useful.
www.diveimmersion.com
As teacher I always want to share what I've learned and as well learn from you, with your insightful questions and participation.
So don't delay and join me in this journey!
On my 
website
and in here you'll find content is Spanish as well, so don't feel aside if you prefer read and listening in Spanish. 
Muchos de los contenidos son español, y estos están dedicados especialmente a temas hispanos. Así que no te sientas limitado o dejado a un lado, visita la página y únete a esta aventura.
Los temas aquí tratados son todos relacionados a la ciencia, muchos de ellos relacionados a las ciencias complementarias al submarinismo, como lo es fisiología, biología, arqueología, fotografía, etc.
Qué tenemos para ti, una librería extensa de artículos científicos, un programa de radio (en español e inglés), lecciones y cursos, etc.

www.diveimmersion.com
Únete y, bienvenido.
Helps me to upgrade the production quality.
Reaching this goal I will be able to upgrade equipment, allowing me to create MORE educational content, QUICKER and with better production quality.
1 of 3