Djembefola.com
is creating an online drumming community and learning resource
Select a membership level
Dundunbafola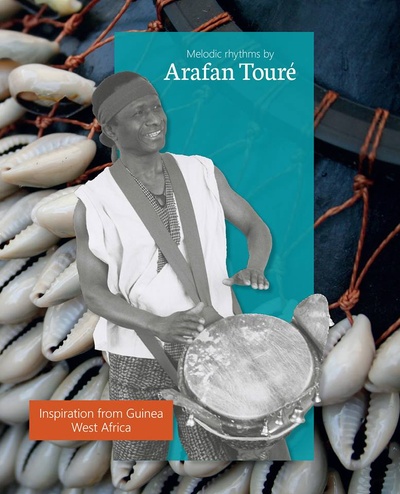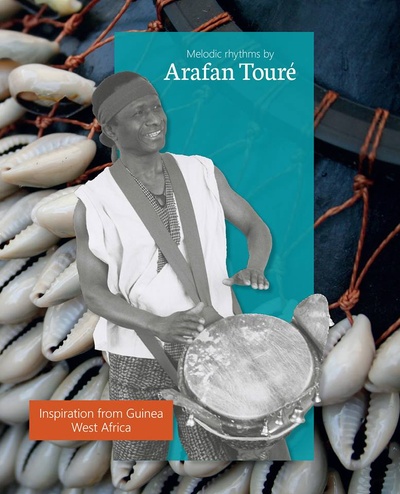 You are a standup djembefola.com supporter. To thank you we will send you some premium learning material every month. 
Starting with the sheet music for Dogon from the suburb box set called Melodic Rhythms by Arafan Toure. 
About Djembefola.com
Thank you so much for making your way to our Patreon page.
Our first member registered on Tuesday 13th June 2006, so we've been around for quite a while, promoting and educating people as much as possible about the culture and history on Mandeng drum, dance and music.
Since then we have spent countless hours creating, and maintaining the website, and 1000s on hosting, newsletters, firewalls and other expenses. During this time we have experimented with commercialising the website in order to make it self sustaining, and perhaps generate some spare money in order to finance our dreams of creating new exciting content.
At this point, I have decided djembefola.com will no longer pursue commercial ventures in order to do this, and I would like the website to be supported by the community and people who the work we do valuable.
Thankfully this has been made easier in recent years by tools such as patreon. So I have decided to give this a go :) I believe that we can still grow and realise cool stuff together with this model, so let's see how it goes.
If anybody has any ideas for gifts that can be given away to supporters as incentives to support us, then please let me know. A good example might be an electronic product or something that can quickly and cheaply be reproduced such as an ebook, mp3 or something like that.
Thanks for your support, and 
please let me know if you have any other ideas
of how we can do this together.
Cover our monthly hosting costs



Cover monthly hosting and email sending program 

1 of 1
How it works
Get started in 2 minutes