Doctor Popular is creating

Stereoscopic Gifs
A maker of things and sharer of skills.
1 Milestone Goals
reached
A month of film
Help cover a full month of film and developing for my weekly 3D City column. This would be amazing!

Color
I like shooting in black and white, but if I reach this goal I'll be able to start experimenting with color film or more experimental processes. I'm a huge fan of Lomo's beautiful
Lomochrome film
, but it's not cheap! Reaching this level will allow me to work with beautiful film like this and have it professional scanned before I turn it into a 3D wiggle gif.
About
"Jack-of-all-trades musician, artist, dramatic yo-yoist, and video game designer-wizard." - From
@sfbg
's Best Of The Bay
Location
Top PatronsSee all 10


3D City
is a year long photo project that combines street photography with animated 3D gifs. I think it's great to see how well gifs & film, two mediums that just wont die, work together. The grits and grains are the perfect fit for candidly capturing this beautiful city.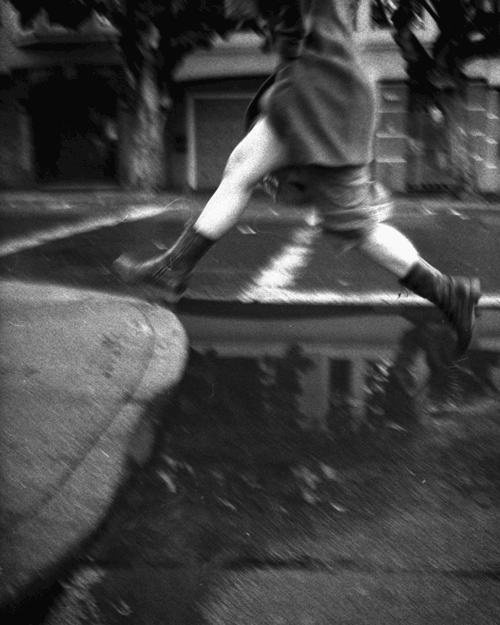 I'm posting a new 3D City column on
MissionMission
each week, but film is an expensive process. The average cost of film/devloping is $15 per column, with 2-3 hours of scanning and GIF-making each week. With the help of the Patreon on community I'm hoping to subsidize the cost of film and possibly switch to professional scanning services (which will look much better than my home scans).