Dodonovels
creating General Practitioner 2 - Adult Medical Visual Novel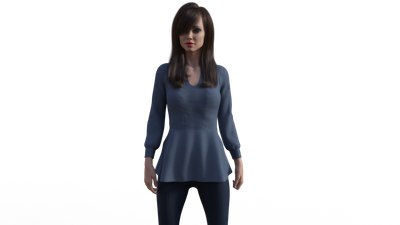 When a person is in medical school studying to become a doctor, that person is called a medical student. This person hasn't graduated and doesn't have a medical degree yet.

As a Medical Student you're going to receive updates and new images for each release to come, looking at what you're going to play in the next few weeks.
Preview of the more recent updates to our games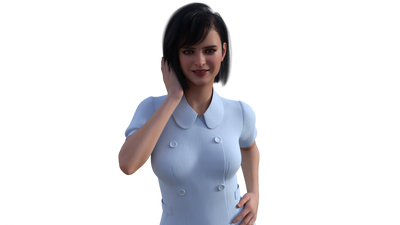 Right below attending physicians when it comes to responsibilities are fellows. These doctors are working on a fellowship, or advanced training in a specific medical specialty, after completing their primary residencies.
Although they are ready to practice medicine, because they are in specialty training, most have little direct contact with patients. A fellow can write orders in a patient's chart, as well as make decisions related to the treatment plan.
7-day preview of each public release of the game
All previous tiers' rewards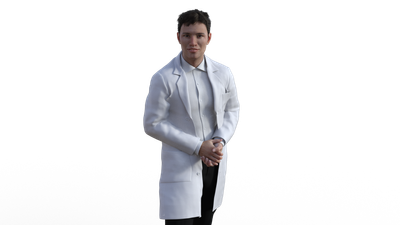 When you work at a hospital, the doctor responsible for a patient's treatment plan is the attending. There may be times when your attending is too busy or preoccupied to answer your questions.
In that case, you need to go to the head of the department associated with the issues. IE, the head of orthopedics or head of pediatrics.
Are you ready to face the unknown with me?
Exclusive Bruni Multimedia sticker shipped by Patreon
All previous tiers' rewards
By becoming a patron, you'll instantly unlock access to 259 exclusive posts
By becoming a patron, you'll instantly unlock access to 259 exclusive posts
Recent posts by Dodonovels