Dogs Only Club
is creating useful articles about dogs
Select a membership level
Cool Puppy
Would you like to support our blog with a Tier? If we were dogs our tails would be spinning so hard we would fly to the moon! Thank you so much for this!

To show our loyalty and respect we add benefits for you!
Stickers and arts for supporters

You can tell themes about what to write next!
Cool Dog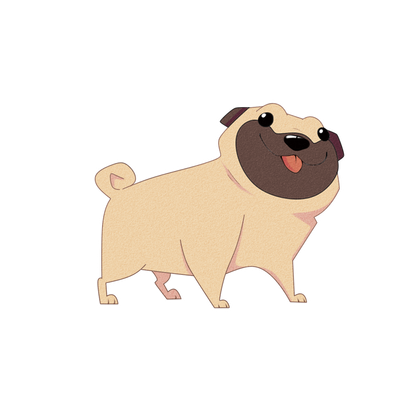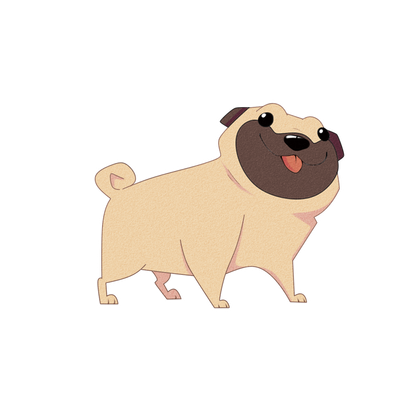 This is amazing! Thank you so much for your support! Our eyes are sparkling and life seems better knowing that we have such supporters as you are!

We create cool additional stuff for you!
You can ask our Artists to make an art for you with your dog

Stickers and arts for supporters

You can tell themes about what to write next!
About Dogs Only Club
If you are reading this text, you are a happy dog owner and don't take your pet as some creature that just lives in your house rent-free. Or, we hope you do. Dogs have been staying as companions, helpers, and protectors for people in ages. There is no lie in saying that dogs are man's best friends. Such kinds of pets need proper treatment and deserve a good attitude.
Why we are here?
We created Dogs Only Club for making your life as a dog owner easier and your pet's life happier. Here are few reasons we believe in:
Every dog is a partner for humans and requires a special approach and that's why we take up different topics in our articles.
There are many common things in our experience of having a dog, so it is very important to talk about subjects that worry us.
We are stronger together. By creating a dog lovers community, we learn new information, share our pets and become better owners.
Who are we writing for?
We provide our content for those who are going to get a dog or those who already have one and are not going to stop in looking for ways to improve their lives. We are happy to see more and more people on our blog!
Our social media has more than 1000 followers that also stay with us for useful and interesting information.
How it works
Get started in 2 minutes