donna downey
is creating a Community of artists excited about evolving their art
Select a membership level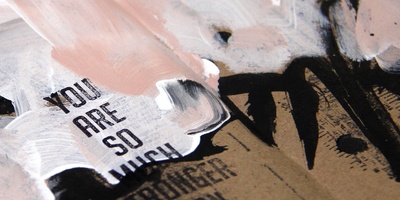 Fan
Step-by-Step Process Tutorials: 
Gain instant access to my patreon feed.
Access monthly painting / Inspiration ANY DAY art journal videos. 
Tutorial videos walk you through my painting process from concept to finish.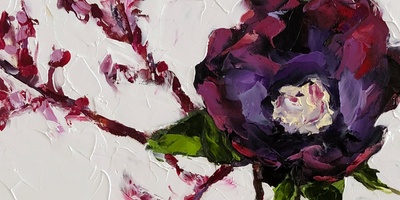 Follower
Full Fan tier access plus...
Exclusive Behind-the-Scenes look: 
Additional monthly videos may include
live paintings,
in-progress tutorials, 
guest artists and retreats,
vlogs, 
glimpses of up coming projects 
and/or studio happenings.
Early access
Early access to special content and/or discounts before everyone else.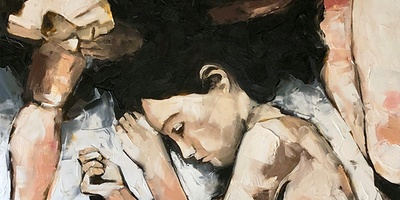 Member
Both Fan and Follower access plus...  
Monthly art challenge  
Participate in a monthly art challenge designed to help you grow as an artist. 
Artwork Critique  
Push your art to the next level! You can submit one piece of artwork to me per month for me to give constructive advice on. My critique can be in the form of an email or a phone call, whichever I think will give the best result.
Professional Artist Network
Tips, downloads, suggestions, strategies and professional experiences that will help pave the way for your own transition from hobbyist to working artist. 
About donna downey
Art is about expression, feeling, indulgence, freedom, exposure, power, and release. Expelling the energy caught tightly between the white knuckling through life's inertia and the balance of control of internal and external chaos. Feeling, allowing, enjoying, experiencing, living, wanting, needing, shedding the skin that once caged Artist, emerging as the creative you were always meant to become.
Your enthusiasm and encouragement has not only inspired Inspiration Wednesday (Now INSPIRATION Any Day) to continue, but given so many artists, including myself, the drive to keep experimenting. When our community reaches 500 patrons, I will release an additional INSPIRATION Any Day lesson every month.
1 of 1
Recent posts by donna downey