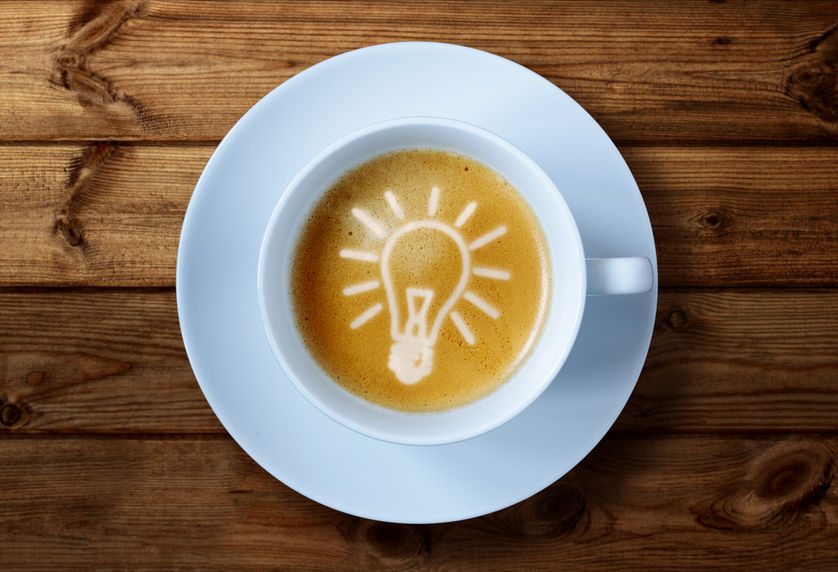 If we met in real life at your favorite coffee chop and spent a little time discussing your business challenges and how to solve them -- would you offer to pick-up the check?If you find my unique point of view to be of value, supporting me on Patreon is an easy way for you to treat me to that cup of coffee.
I share insights, advice, and recommendations for creating and implementing ideas to increase your creativity and improve your results both in your personal and your professional life. You can find me on your favorite social platform by searching "Don The Idea Guy" and on my own website at
www.dontheideaguy.com.
Thanks for the coffee...