Doodle Inn
is creating real and virtual spaces where everyone can draw
Select a membership level
Virtual Doodlers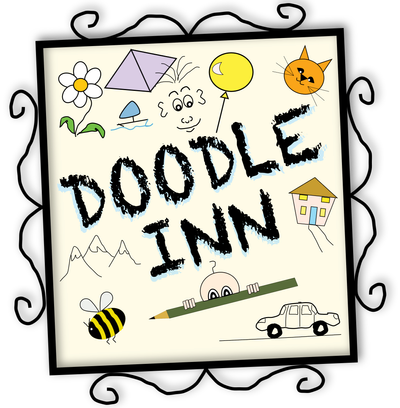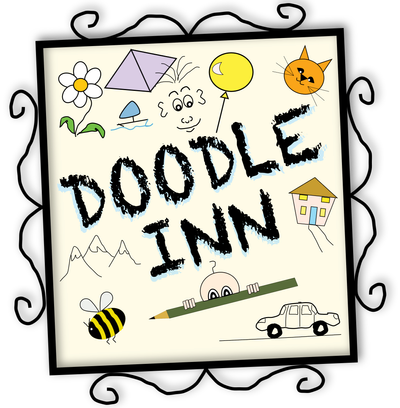 Like the real world Doodle Inns, the aim is to keep the Virtual Doodle Inn free to access so that it's truly available to all.

However, if you're enjoying being part of the Virtual Doodle Inn get togethers and would like to offer a little support to keep them going*, subscribing to this tier is a way to do that.

In return you'll receive 'drawing prompts' (for those "I don't know what to draw!" moments) and updates from the Virtual Doodle Inns.

(*Costs for the Virtual Doodle Inn are not high, but in order for the room to not be time limited, and to allow as many doodlers as possible, it is on a monthly subscription.

Any surplus from this tier will be put into the 'pot' to help with the costs involved in getting the real world Doodle Inns up and flying.)


Community Doodlers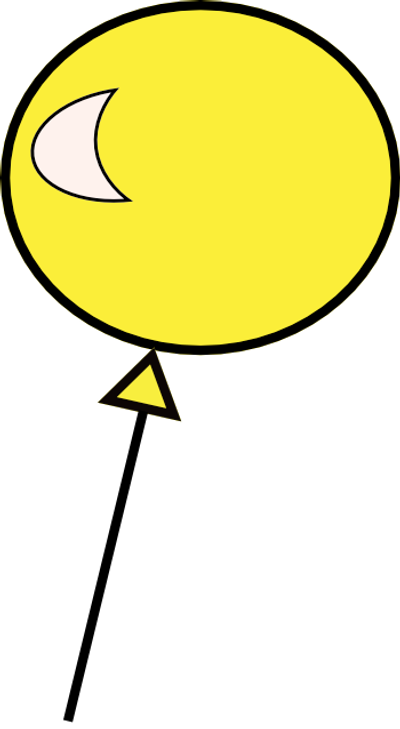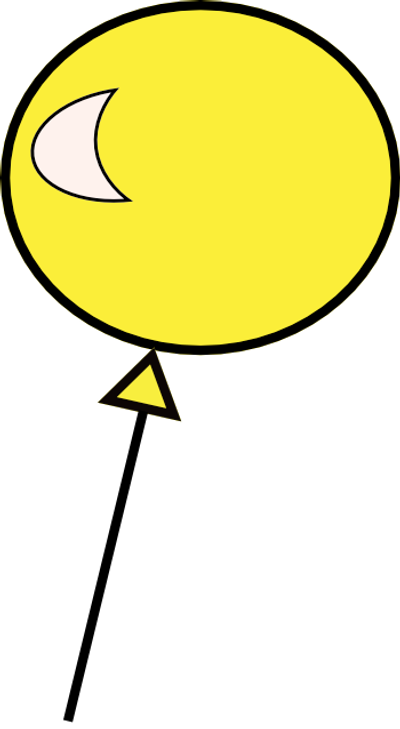 This tier is for you if you would like to offer a little extra support to help with the costs involved in getting the real-world community Doodle Inns happening.

In return, you'll receive regular news bulletins to keep you updated on Doodle Inn's progress. 

Plus you'll have access to the Doodlers Community Discord Server, where you can chat to other Doodle Inn doodlers worldwide, and share your doodles and all things doodling (as well as, of course, being welcome to join in with the regular Virtual Doodle Inn get togethers).

With the support of all the Doodle Inn community the Doodle Inn real world project is moving step by step closer to launch. Thank you! 

Includes Discord benefits
Doodlers Discord Community
VIP Doodlers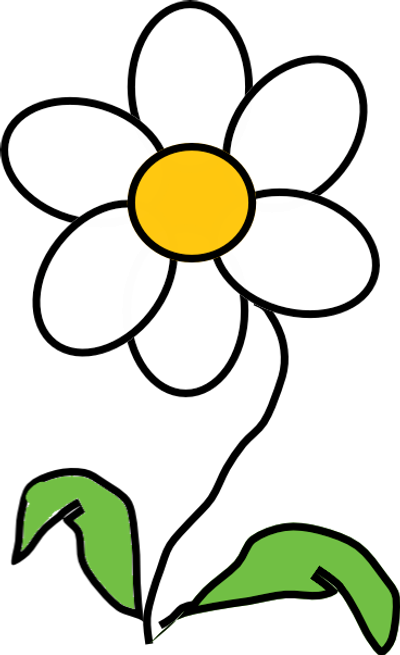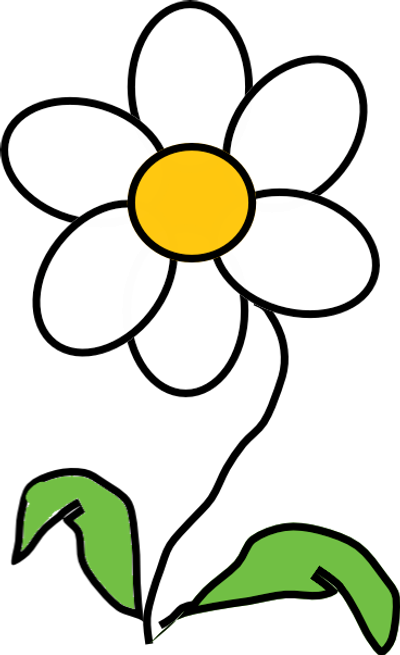 Your support at this level will help the Doodle Inn real world project to progress more speedily, building up a 'pot' of first funding to get some of the legal essentials paid for, and to create some publicity items to help to spread the word.

In return you will have access to some very special advance news updates, and be the first to see video clips of the founding real world Doodle Inn pilots as they get up and running. 

You will also have all the rewards offered to other tiers: Virtual Doodle Inns, regular news bulletins to keep you up-to-date on work here at Doodle Inn HQ, and the Doodlers Discord Community.

Thank you so much for being a part of the Doodle Inn project and for your support and enthusiasm. With your help, the real world Doodle Inns are on track to becoming a reality. Let's get everyone doodling!

Includes Discord benefits
Doodlers Discord Community

First News of the Pilot Doodle Inn Launches
About Doodle Inn
Hi, and thanks so much for stopping by to take a look at the Doodle Inn Patreon page; I do hope you'll join us!
So What Is Doodle Inn?
Doodle Inn is a new community project that was originally set to launch in the spring of 2020... then the pandemic arrived and it had to be put on hold.
The essence of the idea is to build a network of free-to-access community drawing spaces - "Doodle Inns" - within existing places in communities worldwide, giving everyone a space to drop in and quietly use drawing to de-stress and forget life's troubles for a while.
Doodle Inns are for everyone, from those who've never drawn (and believe they can't), to seasoned doodlers.
The benefits of drawing have been well documented - it can help to ease stress, to improve mental health generally, help with focus and problem solving, and make us look and really
see
the world around us in all its glory, right down to the minutest detail.
Even more, drawing with others can help hugely to combat loneliness and isolation.
With vaccinations now giving the promise of a return to a form of normal in terms of small gatherings, and with the urgent need many of us have right now to be with people and rebuild our mental health again, the Doodle Inn project is back on track.
Why Doodle Inn Needs Your Help
First and foremost the more Doodle Inn can show that support is building from all around the world, the more credibility the project has.
The hope is to run the whole project, worldwide and long term, on a shoestring budget, but it will need to secure some funding - amongst the immediate costs are the website (hosting, security, etc), publicity materials, fees to register a Community Interest Company and in due course legal and accounting fees to ensure it complies with all the accompanying regulations.
To really ensure that the Doodle Inns are accessible for everybody, no matter what their financial situation is, the fundamental rule is that they are free to use, so it's hoped that some basic drawing materials can be provided too.
For now the only funding is from donations, but the more support the project has the more attractive it becomes to outside funding bodies, and also of course, the more other people will want to join in!
That's Where You Can Help
Signing up for one of the Patreon tiers, at whatever level you feel you can afford, will all help towards the costs for now. In return you'll be kept updated on Doodle Inn news, and you can know you are in right at the beginning of what is set to become a really wonderful adventure.
But it's not only donations we need!
Come Along To A Virtual Doodle Inn
Although the original idea was very firmly and intentionally NOT going to involve screens or the internet - with the important exception of the website listing information about where the Doodle Inns could be found - we are where we are, and I know I for one have been longing for a chance to share some quiet drawing time with other people.
So to kick off - while we're still discouraged from meeting up in large groups - a Virtual Doodle Inn has been opened online, allowing people from all across the globe to meet up for an hour or two for some relaxing drawing and a little gentle chat about all things doodling.
Spread The Word

If you've joined in with the Virtual Doodle Inn sessions, be sure to tell everyone how much fun you're having. Share your doodles on social media, show your friends and family and neighbours, and help to spread the word and encourage others to come along too.
Set Up A Real World Doodle Inn 
Finally, if you think you may be someone who, in due course, could actually set up a real world Doodle Inn in a place you run, work in, or have connections with, get in touch with Doodle Inn HQ.
Remember though, this is not a business venture; it's aimed at places already in use that have some space to spare, where such things as lighting and heating are already provided. Again, while some funding may be available for materials, every Doodle Inn runs on a free-access-for-all basis within the community it serves.
Find out more on the Doodle Inn Website

For Now, Thank You For Reading This Far!
I hope your imagination has been fired and you'll join us. Whichever tier you choose to jump in at, your support will be invaluable in showing to potential funding bodies that Doodle Inn is going to be received enthusiastically wherever it goes!
Let's get the world taking a little time out of their daily lives to doodle. It just might make the little bit that is
your
world, a better place for you too.
Judy x
Judy Coleman
Founder of Doodle Inn
Co-ordinator and Virtual Innkeeper at Doodle Inn HQ
Become a patron to
Connect via private message
Recent posts by Doodle Inn
How it works
Get started in 2 minutes