Select a membership level
Tier The Best Tier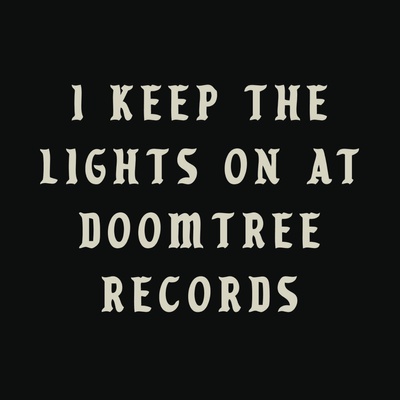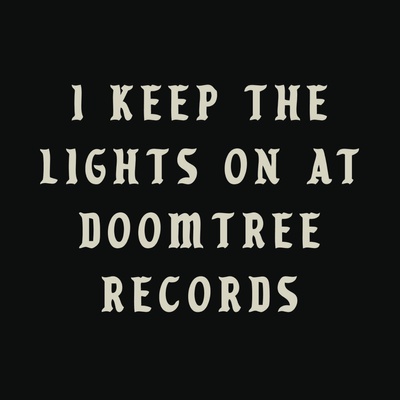 Just one tier. $10/month (but don't let that stop you from giving more, Warren Buffett). You'll get: 


Access to a Patreon-only Doomtree feed where members of the crew will be posting exclusive content on a weekly basis. 
Patreon-exclusive "I Keep the Lights On At Doomtree Records" T-shirt...because you actually do.
Postcard signed by the whole crew welcoming you to Tier The Best Tier. 
A Patreon-only "TTBT" pin and patch set to rep your squad to the fullest.
Digital download of the entire Doomtree Records back catalog (or whatever you're missing). Thousands of songs and albums at your fingertips. 
Digital download of every future Doomtree Records release, delivered to you one entire week before street date. You will be the very first to hear any of our new heaters. 
Early pre-sale access to concert tickets (assuming concerts ever happen again in our lifetime, jk).
An annual care package from the Doomtree Webstore filled with all sorts of cool shit. 
About Doomtree
Doomtree is an artist collective out of Minneapolis, MN consisting of Cecil Otter, Dessa, Lazerbeak, Mike Mictlan, Paper Tiger, P.O.S, and Sims.

Doomtree is built on creativity, collaboration, and community. What started as a bunch of high school kids teaching each other how to make beats and raps has grown into a full-fledged small business - equal parts record label and artistic launching pad. For nearly 20 years, our business has existed to facilitate our art — and not the other way around.

As we enter our third decade of existence, we feel that it's time for a change in the way that we do business. As you may have heard, music is now more easily accessible than ever (nice!), it is also increasingly difficult for a traditional independent record label to be financially viable (dang!). Because people are buying less physical music these days, it is getting harder and harder to fund the big, daring projects that you have come to expect from us, and that we expect from ourselves. And all of this was before COVID-19, which, by making performing and touring impossible in the foreseeable future, has taken away the main source of income for most artists.

For Doomtree to come out the other side of this pandemic and continue to be fearless and independent, we're asking you to play a bigger part in our story than ever before. By becoming a sustaining member of Doomtree, you'll be investing in the thing that brought us all together in the first place. All Hands, No Kings.

By becoming a patron, you'll instantly unlock access to 228 exclusive posts
By becoming a patron, you'll instantly unlock access to 228 exclusive posts