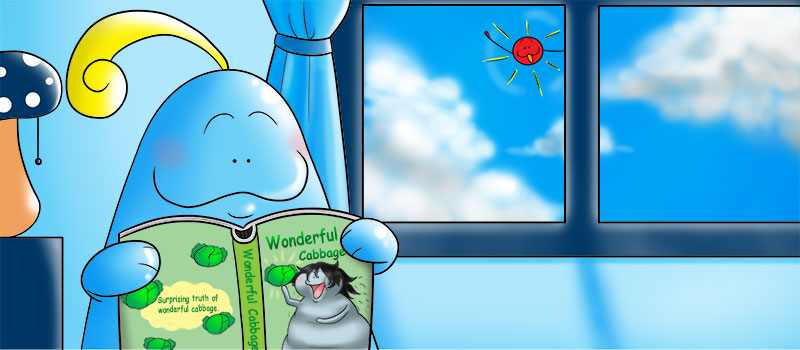 Meet Doozy Moo, the World's First Land-Loving Manatee
Doozy Moo and his funny friends star in a digital-first 
children's picture book series
. Each story can be enjoyed online as a free PDF eBook, audiobook, and read aloud video. There is also a set of free related activities that go along with each book that encourage speech and language development.
Help Us Create More Doozy Moo Stories and Activities

You can become a Patron (by clicking the big orange button labeled "
Become a Patron
") and help us expand Doozy Moo's world with stories, videos, activities, and more. Either way, we hope you enjoy Doozy Moo as much as we do!
What's Next?
Doozy Moo's second children's picture book has been completed! The working title is Doozy Moo and the Missing Bone. We are currently in the process of recording the read aloud video.
The artwork for the third book is also near completion. This will be the first time we see Doozy Moo's world at night!