Double Down News
is creating the Future of Journalism
Select a membership level
DDN Advisory Board Member
Access to exclusive content and extended interviews
The opportunity to ask guests questions and have them personally respond to you
Suggest people to interview and topics to cover
Sneak peaks of up coming films and behind the scenes access
Learn how DDN make their films
Your name in the description of videos
Early access to future events
As we expand, so will your involvement
DDN Advisory Board Member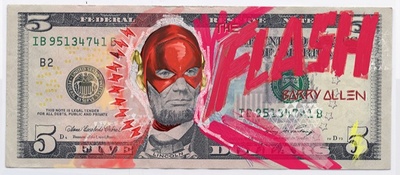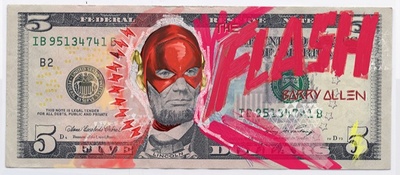 All tiers are created equal
DDN Advisory Board Member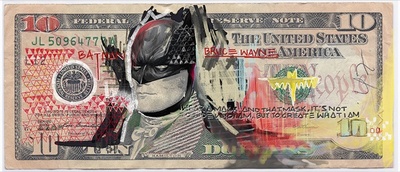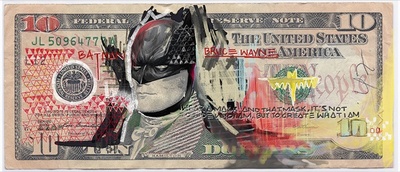 All tiers are created equal
About Double Down News
"Someone has to step in and tell the stories that need to be told.
The stories we need to hear if we're to create a better world.
That someone is DDN"
- George Monbiot
We Serve People not Power
DDN was created two years ago by two filmmaking journalists in their spare time with zero budget or financial backing. Since then, DDN's 50 films have amassed over 58 million organic views across platforms.
To create the Future of Journalism we need YOU!
Unlike most media outlets we don't rely on adverts to support our journalism.
We don't want to compromise our content in any way, or for that matter sell you more shit you don't need, and would rather thousands of engaged members directing our content than one agenda-driven rich financial backer.
It is our aim to expand the platform, increase our output, grow our team, diversify the content and more importantly... involve you: OUR COMMUNITY.
Become a Member of DDN's Advisory Board
DDN board members receive:
Access to exclusive content and extended interviews
The opportunity to ask guests questions and have them personally respond to you
Suggest people to interview and topics to cover
Sneak peaks of up coming films and behind the scenes access
Learn how DDN make their films
Your name in the description of videos
Early access to future events
As we expand, so will your involvement
All members are created equal
Exclusive access, extra content and involvement will not be determined by how much money you have. Give what you can afford, membership cost is fully at your discretion.
Join us now!
Together, we can create the world we want to see.
By becoming a patron, you'll instantly unlock access to 92 exclusive posts
By becoming a patron, you'll instantly unlock access to 92 exclusive posts
Recent posts by Double Down News
How it works
Get started in 2 minutes