Double Proficiency
is creating Magic Plants and Spaceships
Select a membership level
Supporter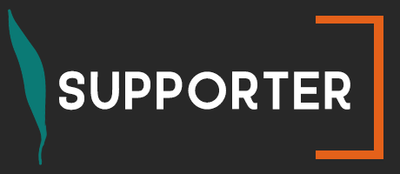 This tier gets you:
Regular updates on the progress of our projects
Access to a Patron-only Discord server and priority feedback opportunities :)
A ton of our gratitude for your support!
Auxiliary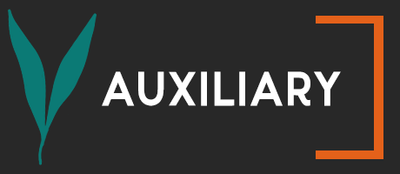 This tier gets you:
Access to exclusive, detailed Patron-only posts with updates on the projects
Early access to everything a week before everybody else: news, articles, and videos
Sneak-peaks and samples of all of our projects
High-quality downloads of the Herbalist's Primer plant descriptions 
Our undying gratitude for your support!
Champion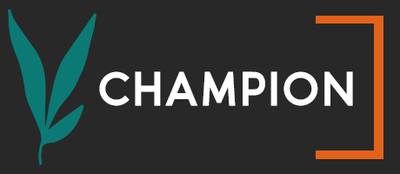 This tier gets you:
A monthly package of exclusive, high-quality downloadable contents: all the plant and lore chapters of the Herbalist's Primer as soon as they're written, game systems, handouts, short stories, coloring pages, and more!
Voting rights! You get to choose on what we're working on next!
Everything in the previous tiers
Anna and/or Jakub will do a happy dance and think very good thoughts about you
About
Who Are We
Hi! We're Anna and Jakub, a pair of writers, graphic designers and game devs working together under the Double Proficiency umbrella. We're writing books and making other people's books and games cool and pretty.
See our portfolio!
Your support means the world to us: the more Patrons we have, the less we have to work on other people's games, and more on ours :)
We're currently working on two big projects:
Herbalist's Primer
Anna's pet project: a thoroughly researched herbal for all your RPG needs. The plan is to release a book of 100 real-life plants with all the science, all the occult, and all the folklore behind them, and spice it up with primer on botany, herbalism, and alchemy lore!
A perfect gift for herbalists and druids of all universes, the Primer will be system-agnostic, equipped with RPG tools usable in any tabletop roleplaying system or LARP.
See a sample entry from the book:
All Patrons will get access to the book entries on the plants as soon as they are ready - ideally reaching a hundred of double-page spreads with hand-drawn illustrations and lots of botanical and magical information on the most interesting specimens of world's flora!
The ultimate goal is to release a 350-400 page hardcover book filled to the brim with beautiful art and carefully researched lore. Your support of the project means Anna gets to spend the insane amount of time digging through centuries-old herbals.
Project Aphelion
Jakub's pet project: a hard sci-fi tabletop RPG set in not-so-distant future, after humanity colonizes the Solar System. The game emulates elements of 4X strategy, offering tactical combat (fans of XCOM series will feel right at home), developed social and hacking rules, even procedural generation of scenarios, allowing for playing the game without a Game Master!
The alpha rules for Project Aphelion are currently being playtested behind the curtains, and as soon as we're happy with them, we'll release them into the wild!
See a sample page from the Alpha rules PDF:
By becoming a patron, you'll instantly unlock access to 2 exclusive posts
By becoming a patron, you'll instantly unlock access to 2 exclusive posts
Recent posts by Double Proficiency