The Down Ballot Disruption Project
The Down Ballot Disruption Project
creating resources for young people to elect progressive leaders
The Down Ballot Disruption Project
Select a membership level
Ally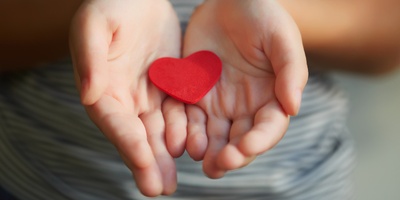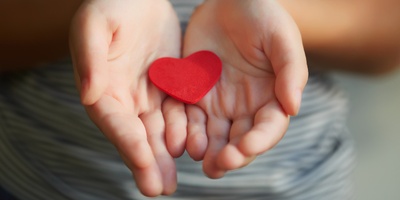 For our friends, our classmates, and our supporters who are struggling to make ends meet: your support means the world to us!! Thank you for giving what you can <3
Zoomer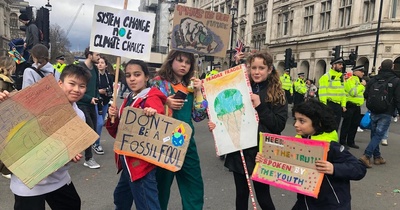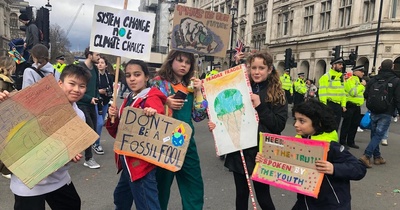 We are in a whirlwind moment, where for the first time in many of our lives, the status quo is being questioned and we are knocking on the doors of people in power demanding that they stand with us or stand aside.

Shoutout on IG @downballotdisruption
Green New Decade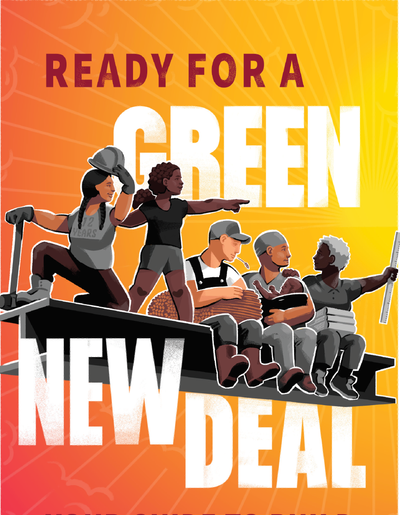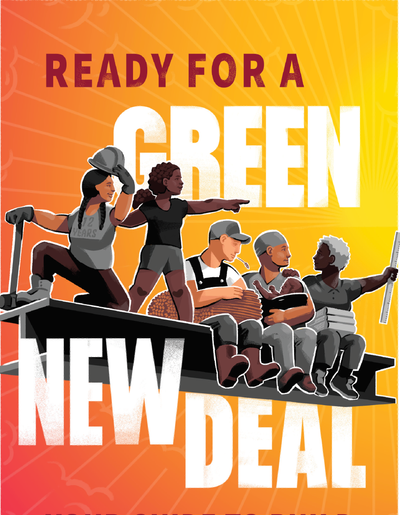 We're working to make 2020 the first year of the decade of the Green New Deal!! Join us in the coming era of justice, equity, and dignity for all!
you'll be emailed a digital stencil to print out. The stencil can be used to chalk or spray paint a sidewalk!
About The Down Ballot Disruption Project