The Down Ballot Disruption Project
is creating resources for young people to elect progressive leaders in 2020
Select a membership level
Ally
For our friends, our classmates, and our supporters who are struggling to make ends meet: your support means the world to us!! Thank you for giving what you can <3
Zoomer
We are in a whirlwind moment, where for the first time in many of our lives, the status quo is being questioned and we are knocking on the doors of people in power demanding that they stand with us or stand aside.

Shoutout on IG @downballotdisruption
Green New Decade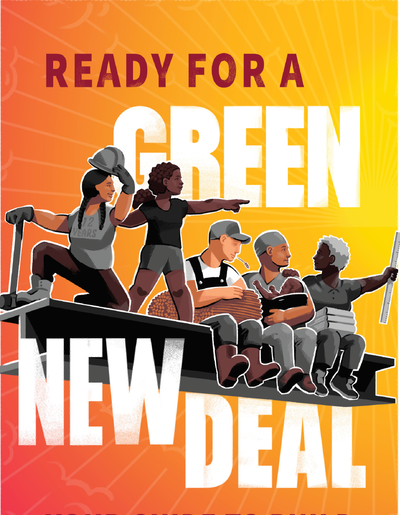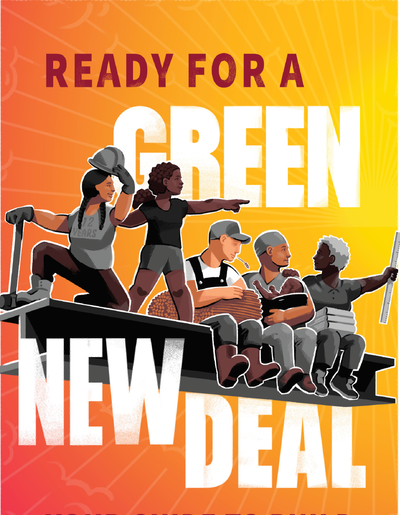 We're working to make 2020 the first year of the decade of the Green New Deal!! Join us in the coming era of justice, equity, and dignity for all!
you'll be emailed a digital stencil to print out. The stencil can be used to chalk or spray paint a sidewalk!
About The Down Ballot Disruption Project
The 2020 elections are just a few months away and our survival is at stake -- we need nothing short of a massive electoral intervention to disrupt the status quo up and down the ballot.

Donald Trump is threatening four more years of lives lost to systemic racism, COVID 19, and the climate crisis. The only way we can stop him is by electing progressive leaders at the state and local level, turning out record numbers of voters in the process.

When we focus on down-ballot races, we build real local power that creates the type of systemic change we need. From the school board to Congress, local elections have the biggest influence on our lives -- that's why it's more important than ever that we elect leaders who will stop dirty pipelines, defund the police, and fight for real relief during the pandemic.

The Down Ballot Disruption Project and Lead Locally are teaming up to run massive campaigns to elect down ballot progressive climate champions and defeat Trump. We are going to run massive voter registration and GOTV campaigns in the places that matter for our survival.

A core part of the plan is making this work accessible. We'll hire dozens of young organizers who live in critical states, train them with hard organizing skills, and support them with financial resources so that they can organize despite the difficult circumstances of the pandemic.

The scholarship fund you help to create will ensure that no one has to decide between working to put food on their table and heeding this call to act in this unprecedented moment in history. Will you join us?
How it works
Get started in 2 minutes