Down In Front Podcast
is creating Fans around the world to share their love for movies, tv and all
Select a membership level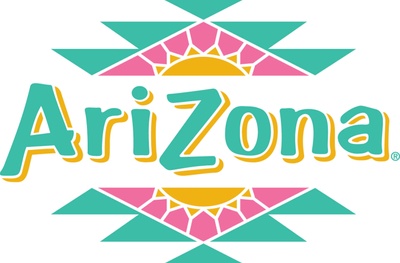 "The Price is on the Can"
Did you just join my team of patrons?! Yes, yes you did. THANK YOU! As an official patron, you'll have access to my patron-only feed with project updates and content creation tips once every month. We also would love to know your favorite ARIZONA Ice Tea Flavor as a special shoutout on the next podcast. 
Part of the Cast
You'll see my work before anyone else with early access to content, plus all previous rewards. We will also request your feedback for our future episodes. 
You Got the Juice Now!
You'll receive access to an unlisted bonus podcast for your ears only, plus all previous rewards.
About Down In Front Podcast
Down in Front Podcast!
We all love movies, TV and all things nerdy and are obsessed with sharing and hearing everyone else's thoughts, theories and overall feelings of all things entertainment.
We are expanding and looking to start cranking out more and more content! Looking to start small and of course take over the world!
1 of 1
Recent posts by Down In Front Podcast