Doxos
is creating an ongoing blog on religion and culture.
Select a membership level
Nice and Nicene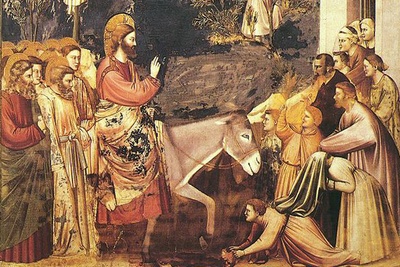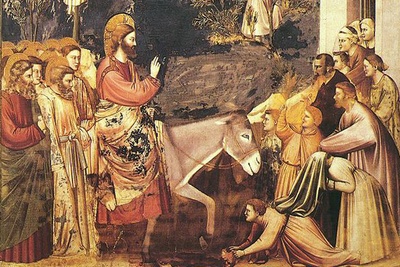 I want to thank you from the bottom of my heart for helping to make this possible. You'll enjoy the free blogposts and patronage also allows you to post in the online community hosted by Patreon. Now that I have a blog on WordPress, I'm hoping to expand this to other services via the WP plugin.
Absolutely Apostolic
You're helping me get the word out. Patron-only posts (of longer essays) will be posted here for your enjoyment and discussion with other readers. You'll also get access to Discord for discussions. Now that I have a blog on WordPress, I'm hoping to expand this to other services via the WP plugin.
Awesomely Athanasian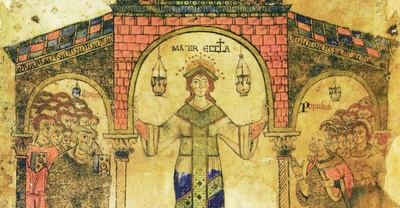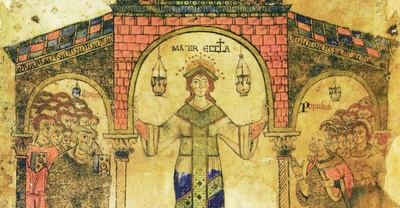 In addition to the patron only posts mentioned in the earlier tier, there will be a monthly, patron-only Google Hangout with group discussion of recent readings. Think of this as a group Lectio Divina. Participation at this level for at least six months will result in a free, autographed copy of any book I get published. (Each 6 months = one book.)
About Doxos
I'm Catholic. I'm trying to be faithful, therefore I make frequent use of the confessional and spiritual direction.
I've been blogging since 1998 (although the earliest
Archive capture is January of 1999
). And, if by "blog" you mean an electronic journal that gets shared with friends, really, I started blogging via a little ezine with the other Xer ministry folks at 815 Second Avenue in 1994. So: that's 25 years of blogging come October of this year.
There's written poetry, Bible studies, meditations, personal reflections, rants, theological ruminations, and other things. I video (rarely) and I podcast (a few times in recent years) mostly with my buddy, Drew. You know my topics: my spiritual journey, sexuality, community, theology, and sundry geekery.

In that time, although I've published countless words in a whole lot of formats - Mr James F. (as he then was) said you could see the blog move - I've earned exactly $250 as a result of blogging. (That was the article that got published in Touchstone.) I've had a few poems published in other places, but never been paid for them. On the whole, this has been a labor of love, therapy, and ego (to be honest). Yet, according to my stats, in the month of April I had 6,000 views. I hover around 4k most of the time, now.
So I've decided to try and go semi-pro.
At $100 a month I'm going to get a better office arrangement to make my writing easier/less annoying on my back and my fundament. I'm going to relaunch the podcast.


1 of 6
Become a patron to
Unlock 18 exclusive posts
Connect via private message
How it works
Get started in 2 minutes