Dragon Slumber
is creating amazing games and streams the development too!
Select a membership level
Credited!
Your name will appear in the credits of any game produced during this period.
You will be tagged as Patreon in the discord.
For what it's worth, includes the "Thank you" reward.
Sponsor!
Your name will be displayed in the opening and closing of every stream.
Also includes previous rewards.
About Dragon Slumber
Hi, my name is Kevin Giguere, the Awoken Dragon, and I'm a 35 year old french canadian who loves making video games. That's why on January 13th 2017, I quit my job to become a full time game developer and streamer.
By supporting my Patreon, you are helping fund all of these projects (see below) as well as more and better games, first by allowing me to have a roof over my head and to eat, but also by helping me buy art assets for games and Unity components.
Above all, my goal is to entertain you guys, first by making great games, but also by making my game development streams as interactive as possible, so let me know if there's something I could improve upon! I especially love to hear about your games, try them out and provide feedback.
My projects
Digital Rogue
This is my newest project, a collaboration with 3d artist Jordan Newman aka Frosty40. Digital Rogue is 3d roguelite with emphasis on momentum, inspired by DmC, Jet Set Radio and Dead Cells.The project is still in its early stages but moving along at great speed.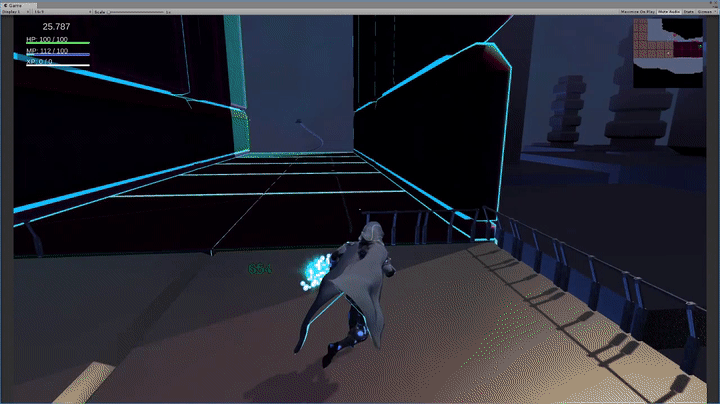 Tech Support
I am currently worked on 
Tech Support
, a game where you play a tech support specialist. Developed over the course of 8 months on Twitch, I'm now looking for a publisher for it.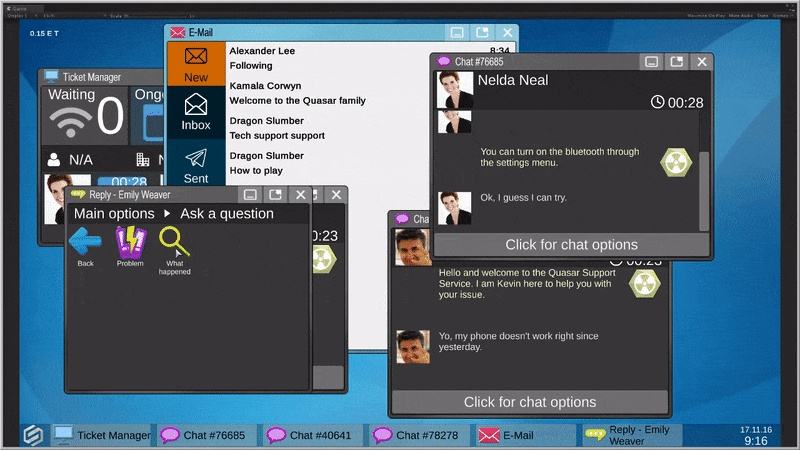 Arelite Core (Released)
I am the creator of
Arelite Core
, an entirely self funded epic JRPG nearly five years in the making. It was released on February 8th 2017 and continues to be supported with free DLC.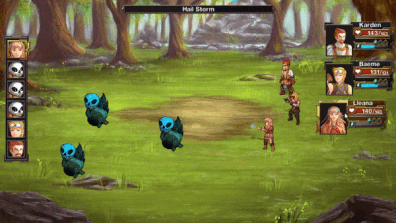 Astral Traveler (Released)
I'm also the co-creator of 
Astral Traveler
, a frenetic runner racer released on September 13th 2017.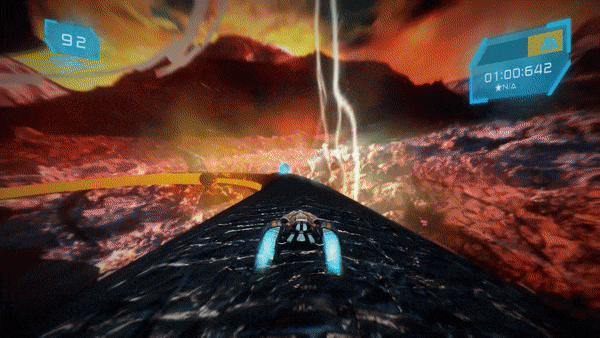 Streaming
Finally, I stream game development
on Twitch
over 30 hours a week, where most of Astral Traveler was created and future games will also be developed, along with the odd game jams and even a bit of gaming. I try to make my streams as entertaining and interactive as possible, and to provide helpful tips for other game developers, so please drop by anytime and say hello!
FAQ
How many hours a week do you work?
I work over 70 hours a week, at least 30 of which are streamed. That time is mostly spent programming and level creating. The rest of the time is spent setting up game design documents, writing e-mails as I manage various artists for the game and of course, more level design and programming.
What are you working on now?

Since Arelite Core was released on February 8th, I've been focusing on Astral Traveler, a game that merged F-Zero's speed with obstacle runners, to be released hopefully in June. I've also been working on some free DLC for Arelite Core, which should come out before August. Finally, I've started to put a bit of time in my 
Youtube
channel, where I Lets Play various games, especially indie games and discover them.
What happens when you have enough money to live?
Knowing what my budget enables me to know how much I can invest in games by buying assets, Unity components and so on. When you're supporting me on Patreon, you also give me a chance to produce even higher quality work.
I have another question...
And I'd love to hear it. Get in touch with me through Twitch, Twitter, Facebook or even e-mail and I'll be sure to respond!
I will do an extra 48 hour game jam this month, fully streamed on Twitch, with theme and style chosen by the patrons.
1 of 2
By becoming a patron, you'll instantly unlock access to 10 exclusive posts
By becoming a patron, you'll instantly unlock access to 10 exclusive posts
Recent posts by Dragon Slumber
How it works
Get started in 2 minutes