Hi all! My name is Michael B. Myers Jr. (a.k.a. drawsgood).
I like making art. But I'm not always entirely confident with my art-making.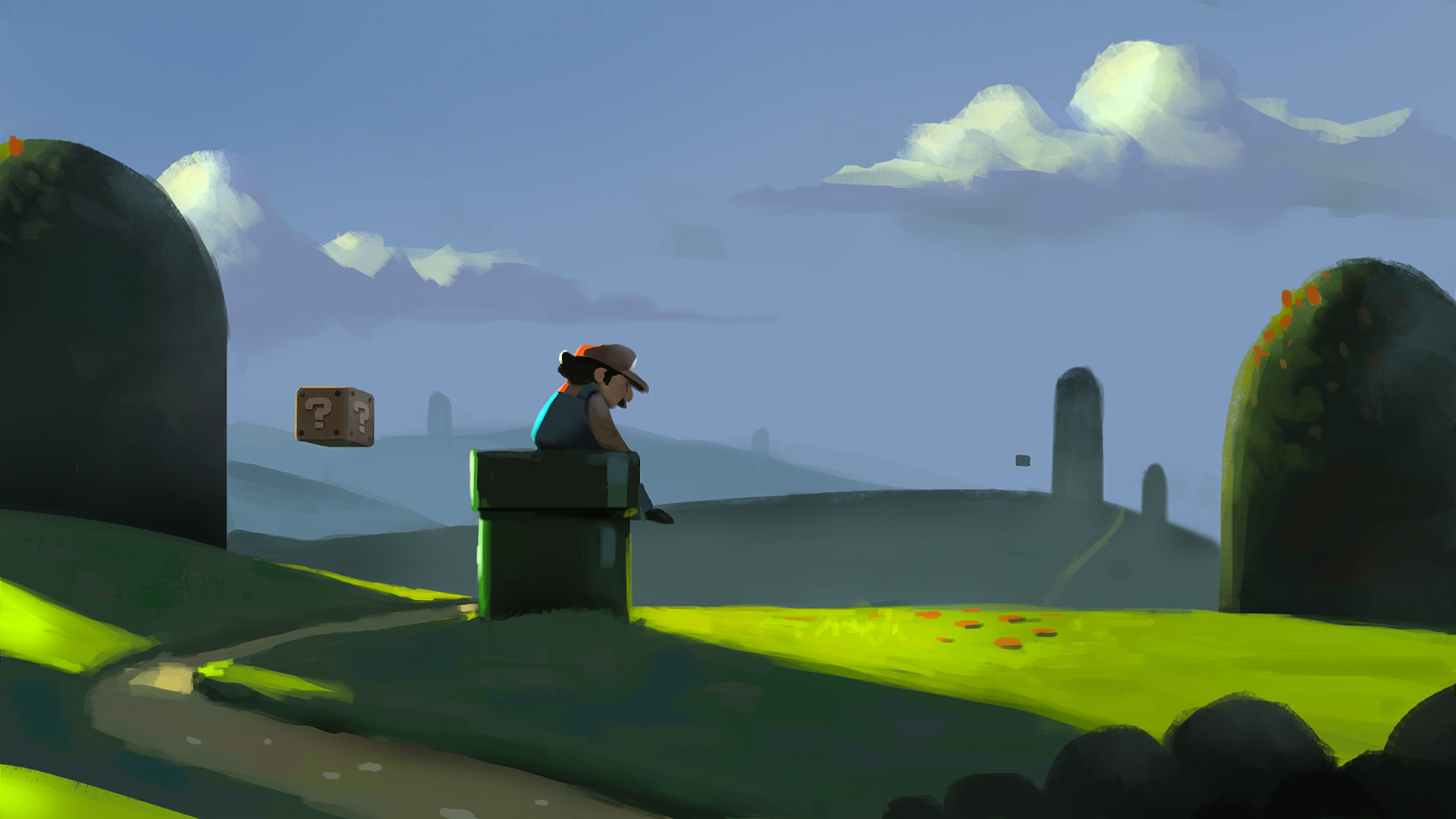 In the past, this Patreon was made so that I could share my process and give you access to videos and .psds and other fun stuff. Since then, I've decided to revisit my art education, and thought it would be awesome to bring you all along for the ride!
That's where you come in!


I'll be sharing livestreams, posts on what books I'm reading, what videos I'm watching, any online art courses I'm taking, etc.. That way you can learn along with me, or just watch me as I try and progress in my art skills!
So what do you say?
With your help, we can make some pretty cool stuff together. Thanks for taking the time to learn about the who and the what this Patreon campaign is about!
Yours,
drawsgood