all I really wanna do on here is make shit people enjoy , beyond the damn tweets... and whether it's writing, artwork, or short movies, this page helps ensure I have access to the time and resources necessary to be able to do that, without having to rely on advertisers or millionaire perverts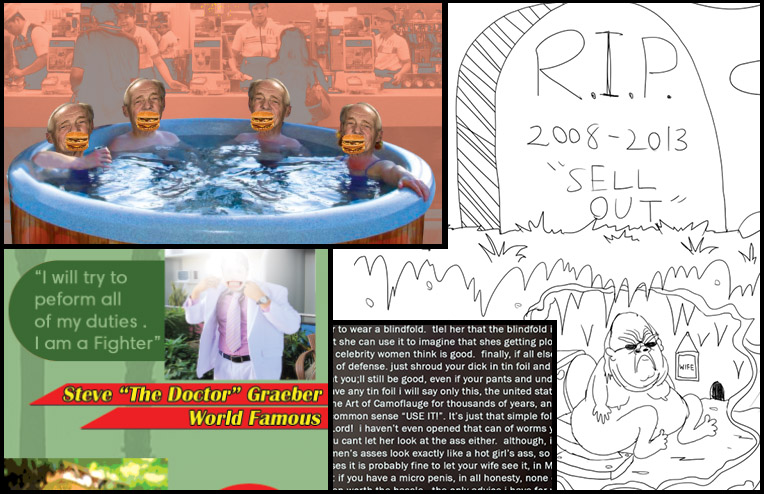 currently, your assistance makes it possible for me to spend most of my time working on some extremely daunting projects that should start seeing completion sometime this year, including several large books loaded with some very good shit.  there is also plenty more to come beyond that,  so be sure to keep a close eye on my sites...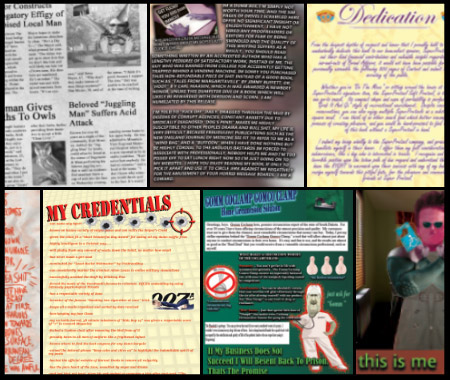 anyway please consider helping me out if you think I'm good. if you think i should go fuck myself that is also fine.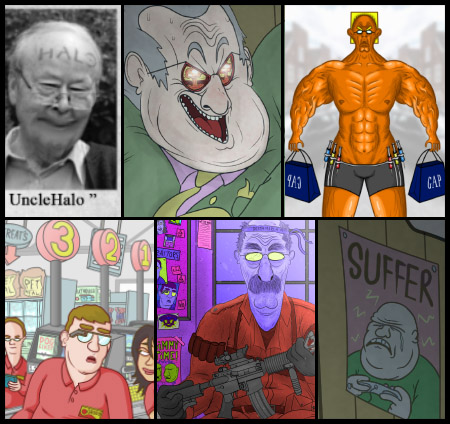 Thank you
-  Thanks