Dronecoria
is creating Open Source Drone Reforestation
Select a membership level
Friend / Amigo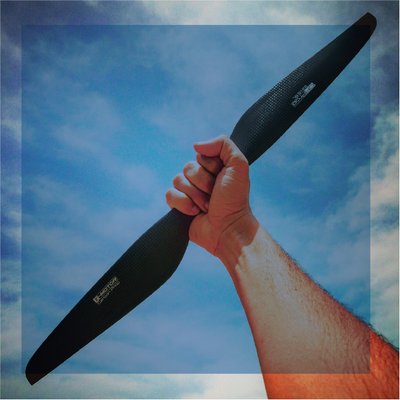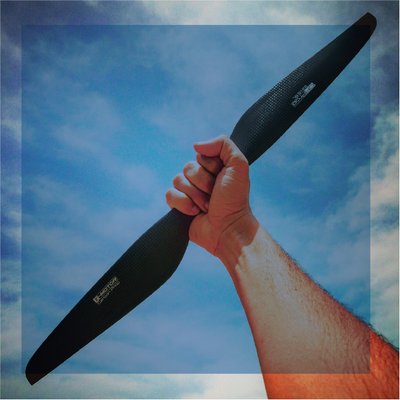 This could look not too much, but is a message of love to us!
Your contribution is the food that keep us going forward and advance the project.
///
Esto puede no parecer mucho, pero es un mensaje de amor para nosotros!
Tu contribución es el alimento que nos ayuda a avanzar y mejorar el proyecto.
Seed / Semilla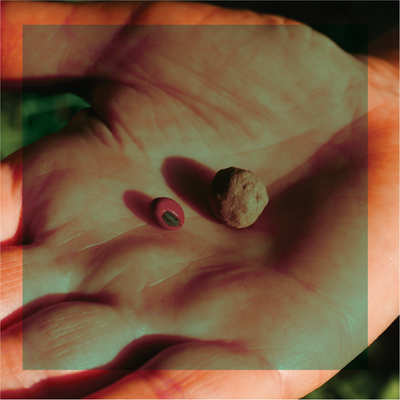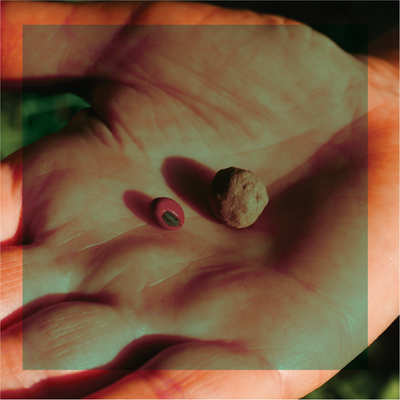 With your help we can perform research about the coated seeds.
///
Con tu ayuda podemos realizar investigaciones sobre la peletización de semillas.
Fan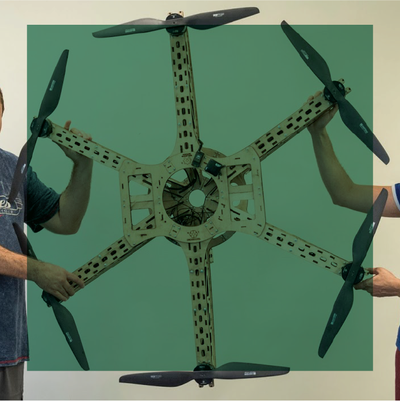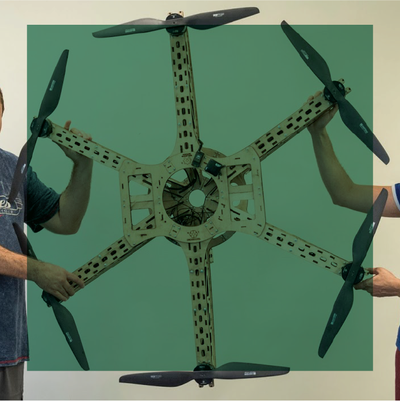 With this powerful help, we can perform field tests, like sow half an hectare after a wildfire and evaluate the results.
///
Con esta gran ayuda, podemos realizar pruebas de campo, como sembrar media hectárea después de un incendio para evaluar los resultados
About Dronecoria
¡Hola!
(
English below
)
Como probablemente sabes,
nuestro planeta está en peligro
: la crisis climática, los incendios forestales, la deforestación y la pérdida de biodiversidad están comprometiendo la vida en la tierra. Ahora necesitamos soluciones disruptivas y escalables para mantener nuestro planeta habitable.
Pero ... ¡Nos alegra que hayas llegado aquí! Estamos entusiasmados con este modelo para financiar nuestras acciones de reforestación, expansión e investigación. Es una manera óptima de enfocarnos en la producción sin perder un tiempo valioso en busca de patrocinadores o inversores.
Estamos demostrando que después de incendios forestales o en tierras degradadas, los Drones con semillas peletizadas son la mejor manera de realizar restauraciones eficaces a gran escala a bajo costo. Hemos creado un drone fácil de construir que puede sembrar hasta 10 hectáreas en solo una hora. Necesitamos ahora mejorar la investigación en el recubrimiento de semillas.
Patreon es una buena oportunidad para financiar este proyecto, esta plataforma nos ayuda a mantener el proyecto de forma independiente, gratuita y de código abierto, disponible para todo el mundo.
Con tu apoyo, juntos, podemos abordar este problema global, impulsar soluciones reales y ponerlas a disposición de todos.
Los planos, esquemas y manuales de Dronecoria están compartidos en línea, de forma gratuita. Apoyar esta página es asegurar que siga siempre así.
Si deseas saber más sobre cómo reforestar con siembra aérea o ayudarnos a crear la tecnología y la investigación para la restauración a gran escala, consulta nuestra web:
http://dronecoria.org
///Hello!
As you probably know,
our planet is on fire
:
climate crisis, wildfires, deforestation, and loss of biodiversity
is compromising life on earth. We need now disruptive and scalable solutions to keep our planet habitable.
But... We are happy that you arrived here! We are excited about this model to fund our reforestation actions, expansion, and research, It's an optimal way to focus in the output without losing valious time looking for sponsors or investors.
We are showing that after wildfires or in degraded lands, Drones with coated seeds will be the best way to perform effective large scale restorations at low cost. We have created a easy to build drone that can seed up to 10 hectares in just one hour. We need now to improve the research in the seed coating.
Patreon is a good opportunity to found this project, this platform help us to keep the project independent, free and open source, available for everyone in the world.
With your support, together, we can tackle this global problem, pushing forward real solutions and make them available.
Dronecoria blueprints, schematics, and manuals, are already shared online, for free. Supporting this page will make sure it will always be like this.
If you want to know more about how to reforest with aerial seeding or help us to create the technology and the research to large scale restoration, join us in our website:
http://dronecoria.org
By becoming a patron, you'll instantly unlock access to 4 exclusive posts
By becoming a patron, you'll instantly unlock access to 4 exclusive posts
Recent posts by Dronecoria
How it works
Get started in 2 minutes