Spencer Arnold
creating Drowning Sculpture
Select a membership level
Filthy Nudist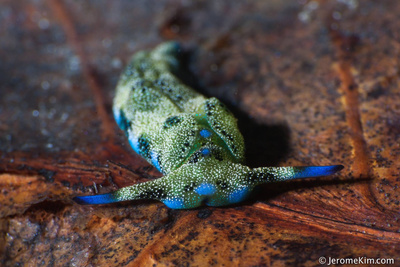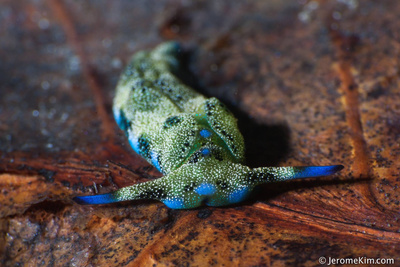 Are you a slimey, low-down, rotten, good-for-nothing ocean lover? If so this tier is right for you! Filthy Nudists support ocean conservation and awareness at all hours of the day, even while they sleep somehow! It's crazy! Nothing can quench their insatiable thirst for marine flora and fauna. Their love for the ocean shall not be denied - Become a Filthy Nudist like Spencer today!
Access to My Discord Channel
Craven Coralist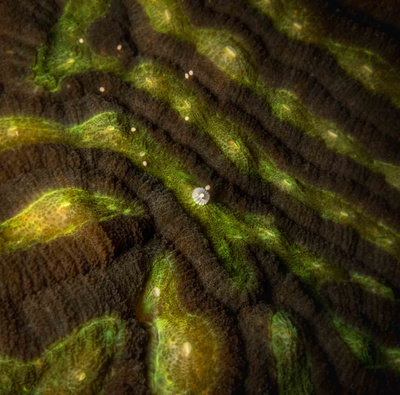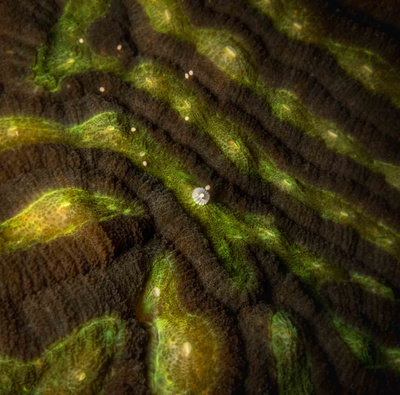 At the Cannibalistic Coralist tier you've made it known that you're a real fiend for the ocean. At this tier level people will likely run at the sight of you for fear of your powerful and oppressive ocean love. If you feel this tier is right for you Spencer Arnold will send you a handcrafted and handpainted Nude to help ease your ocean cravings when you find yourself in drier environments.
Access to My Discord Channel
Octopodling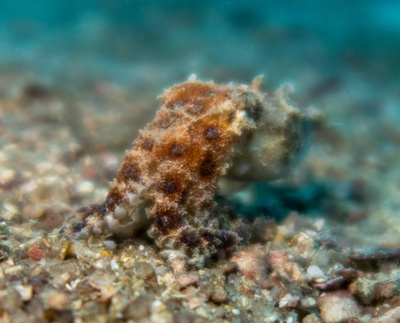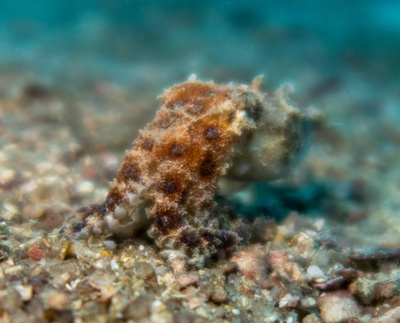 If you are an Octopodling their is little that can be done to stop you now. Safely housed within your amphibious Octopods, you and the other Octopodlings are poised to wrest control of Planet Earth from the fleshy, fragile hominids. At this level of support there is nothing that Spencer can do to adequately value your contribution, so you will get a personal call from him where you will discuss a personalized sculputre, just for you...you gorgeous Octopodling you.
Access to My Discord Channel
Recent posts by Spencer Arnold