Dryad Quest Dev
is creating Dryad Quest RPG
Select a membership level
Nature's Follower
Patron-only polls
Characters Art before its public release
Special place in my heart and the credits page, as well as a unique discord role
My cat will have something to eat(as will I)
Includes Discord benefits
Lewd Dryad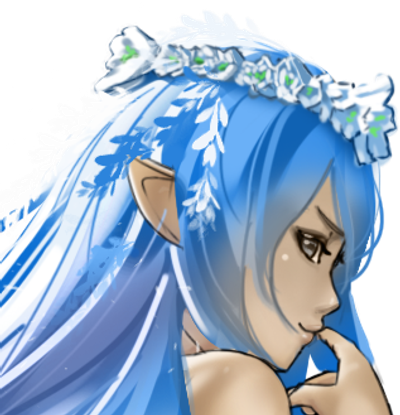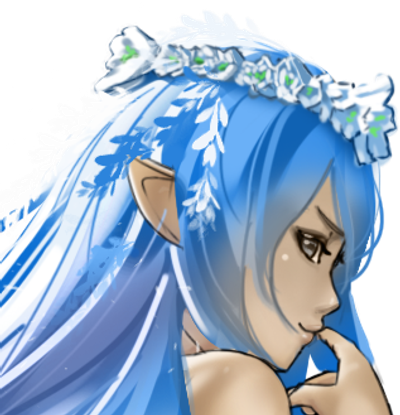 Patron-only polls
Characters Art before its public release
Participate in the development on https://dryadquest.com/beta before the public release(includes the cheat panel)
Special place in my heart and the credits page, as well as a unique discord role
My cat will have something yummy to eat(as will I)
Includes Discord benefits
Dryad Superior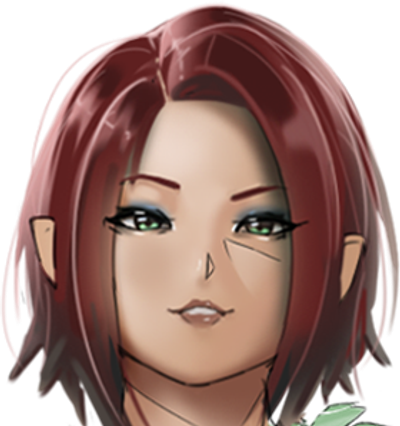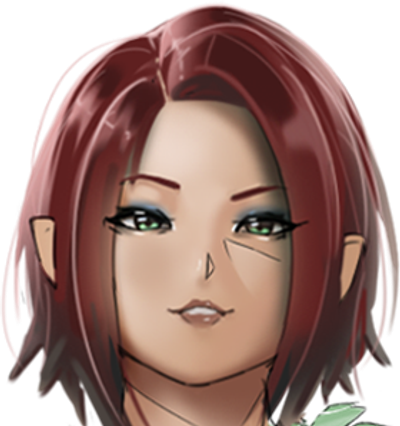 Includes everything from above
Special Discord Role
A tier for those who want to sponsor an original art for the game(100% of this pledge will be spent on its commissioning)
Includes Discord benefits
About Dryad Quest Dev
Play online for free here: 
https://dryadquest.com/?sfw=1
(SFW Mode enabled by default)
You can play the game on your phone!
You can download browser-based or windows .exe versions
here
Don't forget to join
Discord Server
Warning
: this game contains content that may offend some. Viewer discretion is advised.
About the game:
Dryad Quest is a free adult, story-driven RPG set in a fantasy world filled with magic, faeries and all kinds of monster-girls with extra bits for you to play with.
You take the role of a young Dryad, a member of an ancient race whose roots go straight to The Aos Sí, the first children and worshipers of Nature – an omnipresent entity responsible for the creation of all living things. In this day and age, it is your people's duty to preserve the cycle of life and contain the spread of the corruption to where your ancestors sealed it many thousands years ago at a great cost of blood and effort and half of the planet that had already been too tainted to try to save it.
To fulfill their arduous task and keep the other part of the world safe from the demon's decay, Dryads draw their power from Nature, devoting their whole lives to serving Her. When other more primitive races use the essence of life, colloquially known as semen, to follow the most basic postulate of Nature – to propagate and spread, a Dryad uses her body to conduct the almost boundless amount of energy hidden in this potent substance for much more practical purposes, ranging from basic life improvement tricks to the most powerful feats of sorcery rivaling demigods, depending on how skilled the Dryad is. Will you become the hero this world needs or will you succumb to the corruption and join the ranks of those you're meant to fight? Depends entirely on you!
Main Features:
Play as a dryad, a sexy race that draws power from draining other people's life essence to conjure up devastating spells
Wear living clothes to become even stronger
Meet and get to know all kinds of Monster Girls and sometimes Boys
Explore Ancient Cities, Ruins, Caves and other parts of a painstakingly created original world
Tentacles
No repetitive boring events or grind. Seriously. You will not see grind in this game. The lack of adult games with a good plot AND rpg mechanics is one of the main reasons I decided to make this game
Why should I support you?
Speeds up the development. I don't need to waste my time selling my ass off to afford food
Allows me to commission original art for the game
Lots of other improvements I can't physically afford without your help
(Note: the screens below are of the old version of the game. The UI has been rebuilt a lot since then and the game now has lots of character art. I'd have replaced them but Patreon doesn't allow lewds publicly so I decided to leave them so that they can provide insights into how the game's mechanics work.)
$1,480.48 of $2,000
per month
The game is going even bigger and better!
3 of 3
Become a patron to
Unlock 38 exclusive posts
Connect via private message
Recent posts by Dryad Quest Dev
How it works
Get started in 2 minutes