Do The Right Thing
is creating Comedy Panel Show Podcasts
Select a membership level
Do The Right Thing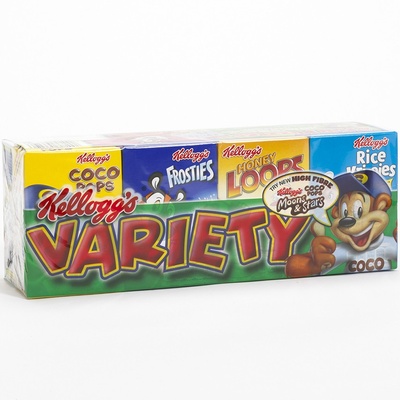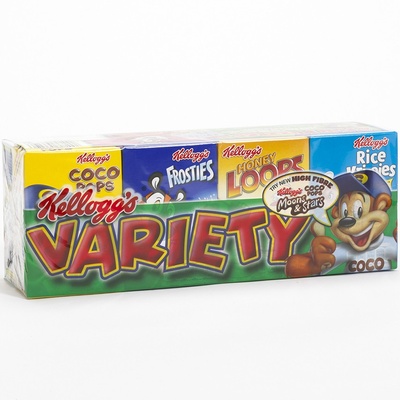 You're supporting the show and we're VERY grateful!
This tier simply exists so you can choose to fund us the equivalent of the cost of a Kellogg's Variety Pack for each episode we put out. Do remember that Patreon will take their % which is the equivalent of the Coco Pops.
Should you want to pay more than $3 then a) GREAT! b) please note that because of Patreon's tiered fees anything from $3.01 to $4.96 means we'll receive less than from $3, and from $4.97 to $5.54 means a smaller % of your cash will go to the show. But $5.55 and upwards is a land of plenty for all!
Do The Longer Episode Thing
This tier enables you to chip in the cost of a pint of craft beer, or an overpriced rubber duck we found on eBay towards each episode. In return, as well as our undying gratitude, we'll give you access to a longer, looser and arguably lovelier version of each episode. By which we mean pretty much unedited. Compare this version with the official version and marvel at Producer Ben's editing skills.
Do The Written Thanks Thing
Bung us nearly a tenner (£ fans) per episode and not only will we be flabbergasted, we'll give you the longer edit (as per the tier above) and we'll also give you a written thanks on the blurb of a future episode. Please note that this will be an episode of our choosing and you may not be the only person given a written credit (depending on the popularity - or otherwise - of this tier).
About Do The Right Thing
Danielle, Margaret, Michael and Producer Ben love making Do The Right Thing podcast and really want to make more. But going forward we'd like to be able to pay ourselves and our guests for taking part. To that end we're asking fans of the show to bung us cash on a 'per episode' basis so that we can budget to make more series.

Your support will mean we can get series out more frequently, and, if we can raise enough, we'd be aiming to put out 10 to 15 episodes per year going forward.

We've kept the tiers pretty simple, as really we're keen to focus as much of our time as possible on making the podcast itself (rather than spending too much time creating new materials just for patrons at this stage) - but we'll look to revise this as time goes by. Any suggestions very welcome (@DTRTpodcast on Twitter).

Thanks for reading and HUGE THANKS if you choose to get involved.

When we reach this goal, we'll have enough to fully fund ongoing episodes and a new series based purely on support from you.

Don't worry - depending on what we make from advertising and sponsorship we may be able to make more DTRT before we get to this amount, but it would be amazing to get there just via Patreon!

1 of 2
Become a patron to
Unlock 14 exclusive posts
Connect via private message
Recent posts by Do The Right Thing
How it works
Get started in 2 minutes