Lucas Ludwig Coura
is creating music, videos, and all manner of Queer Content
Select a membership level
SHSY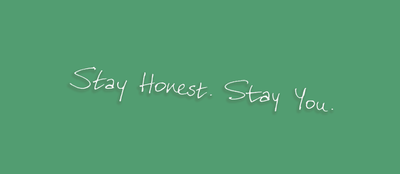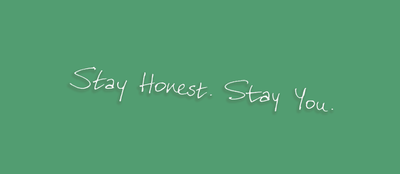 Thank you for supporting my work! Support at this level gives you access to Patron-only polls–tell me what kind of content you like to see, and I'll add it to the reel! You'll also get to see exclusive livestreams that will only be on Patreon! 
Authentic
Thank you so much for your support! Support me at this level for everything you get in the SHSY tier, AND access to exclusive original songs. These songs are sort of like journal entries for me; I've never shared them publicly before, and they're unlikely to ever go beyond Patreon. They're deeply personal and it will be a joy for me to share them with you!
Unfiltered
Thanks again for joining me! This is a really vulnerable one for me–support me at this level, and in addition to the benefits described in the other tiers, you'll get exclusive looks into my practice and composing processes. These may come in the form of livestreams or curated videos where I tell you about how I create what I create. I'll tell you all about how I train my voice to make the sounds it makes, how I make artistic choices as a performer and as a composer, and what's going through my head as I'm practicing, writing, or performing. I hope you'll enjoy it! 
Behind-the-scenes content
About Lucas Ludwig Coura
Hi friends, and thanks for joining me on Patreon!
My name's Lucas.
 I'm a countertenor, composer, and queer content creator.
The work I create is intimate and vulnerable;
I aim to light a candle beside Shame itself and hear the beautiful, human stories it has to tell. I've learned that radical Authenticity through any medium helps to heal, inspire, and empower people to face an inhospitable world with courage. I'm grateful to have the privilege to share my music and thoughts with you through the various platforms I've used in the past–let's get to the next level together.

I want to bring more of my time and energy to creation.
This means more original compositions 
like this one
, more in-depth musical analysis 
like this
, and more quirky, playful videos 
like this one
. Between writing the music itself, getting it into my voice through methodical practice, learning piano accompaniments myself or rehearsing them with a collaborator, research, scripting, recording, and editing, this kind of work takes countless hours–that's why your support is so important to me. I need your help to do what I do–but don't worry, I'm not asking for it for free!
When you support me on Patreon
, you'll get access to all kinds of exclusive content, from polls to determine what I create next, to interviews with collaborating musicians and behind-the-scenes looks into my process, to exclusive songs available only on Patreon. I'm really pulling back the curtain here, and you won't want to miss it!
Thanks again for joining me, friends.
I'm looking forward to sharing my art with you.
SHSY,
–Lucas
Recovering My Compositions!
Last year on my birthday, my beloved Surface Pro bit the dust. Best. Present. Ever.
Thankfully, the COVID-19 Emergency Fund at my school helped me replace the machine–but what it didn't do was help me recover the files on the laptop. 
There are five years of original compositions on that tablet. Some finished, some unfinished, all beloved. What's worse–while I still have manuscripts for some of those compositions, others were created in Finale and there are no printed copies.
Surface Pros are famously hard to break into–I've thought about asking techy friends to get the drive out and access the files, but the delicate machinery could get hurt in the process and honestly, these compositions are worth too much to me to risk. 
That said, file recovery costs seven-hundred heccin' dollars. It's a cost I can't afford to just shell out; but once I reach that amount from Patreon, I'll be able to recover and share those compositions with you! Your support is much appreciated!

1 of 1
By becoming a patron, you'll instantly unlock access to 1 exclusive post
By becoming a patron, you'll instantly unlock access to 1 exclusive post
Recent posts by Lucas Ludwig Coura
How it works
Get started in 2 minutes