Dutca and Sidorenko
is creating photos, videos, animation and texts
Select a membership level
Just believe in you / Просто верю в вас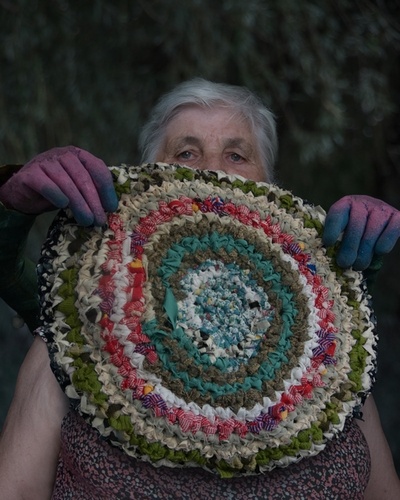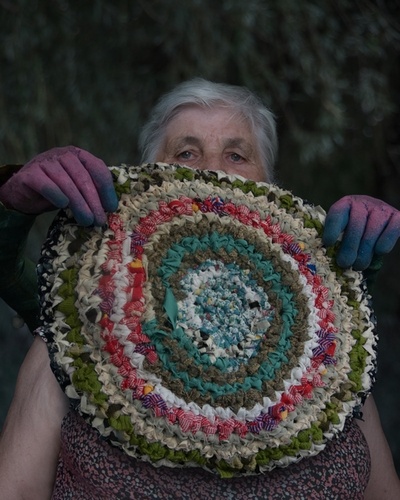 You give us the opportunity to dive into our many projects and forget a little about everyday issues. At this rate, you will have access to all closed publications with our creative process.

Вы даете нам возможность погрузиться в наши многочисленные проекты и немного забыть о бытовых вопросах. По этому тарифу вам будут доступны все закрытые публикации с нашим творческим процессом.
Heart to heart / Пища для души
With this money, we can go once for food, and you can get covered live broadcasts about the creative process once a month.

На эти деньги мы можем один раз сходить за продуктами, а вы можете получить закрытые прямые трансляции о творческом процессе раз в месяц.
Main sponsor / Главный спонсор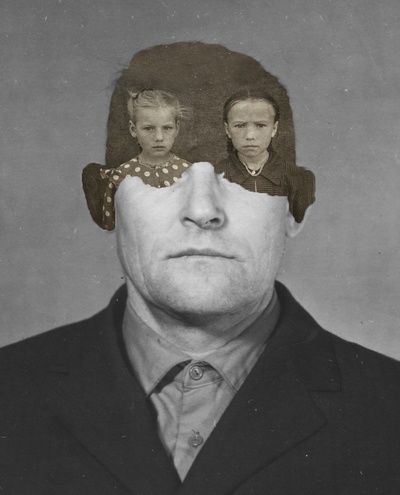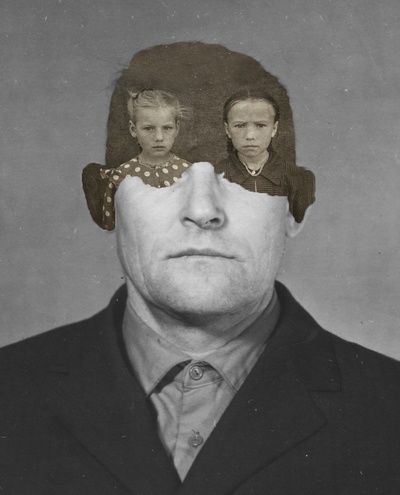 This support will cover our monthly expenses and give us the opportunity not to waste time looking for grants for our projects, which usually drags out their implementation for months or even years. Upcoming projects: Valentin is in the development stage of the cartoon, Carolina is making a video performance and a large multimedia project. With this subscription, you can inscribe your name in our works for centuries. On each support the work, you will be marked by the main sponsor

Эта поддержка покроет наши месячные расходы и даст нам возможность не тратить время на поиски грантов на наши проекты, что обычно затягивает их реализацию месяцы, а то и годы. Из предстоящих проектов: Валентин находится в стадии разработки мультфильма, Каролина делает видео спектакль и большой мультимедийный проект. Этой подпиской вы можете вписать свое имя в наши работы на века. На каждой поддержанной работе, вы будете отмечены главным спонсором. 

About Dutca and Sidorenko
Carolina Dutca and Valentin Sidorenko are two artists working with photography, video, animation, installation and text. Their art projects are connected with the theme of relationships, home, nature and memory. Also together they plays with time. They are reminiscing about fairy tales, growing up, and being naughty. Exhibitions and screenings were in UK, France, USA, Italy, Germany, Slovakia, Latvia, Czech Republic, Serbia, Romania, Brazil, Russia, Ukraine, Netherlands.

Каролина Дутка  и Валентин Сидоренко работают с фотографией, видео, инсталляцией, анимацией и текстом. В своих работе они погружаются в темы отношений, дома, природы и памяти. Также, вместе они играют со временем: вспоминают сказки, взрослеют и балуются. Выставки и скрининги работ проходили в Великобритании, Франции, США, Италии, Германии, Словакии, Латвии, Чехии, Сербии, Румынии, Бразилии, России, Украине, Голландии.



$2.86 of $1,207.92
per month
This is our first small goal. The money needed for comfortable creativity, when we can buy materials for work, print photos for work on a book, develop full-fledged sketches. This is an opportunity to just live like ordinary people. An artist doesn't have to be hungry to create!

Это наша первая небольшая цель. Деньги, необходимые для комфортного творчества, когда мы сможем покупать материалы для работы, распечатывать фотографии для работы над книгой, разрабатывать полноценные эскизы. Это возможность просто жить как обычные люди. Художник не должен быть голодным, чтобы творить!
1 of 1
By becoming a patron, you'll instantly unlock access to 1 exclusive post
By becoming a patron, you'll instantly unlock access to 1 exclusive post
Recent posts by Dutca and Sidorenko
How it works
Get started in 2 minutes