Dylan Wilder Quinn
is creating tidbits for culture shifting and resilience.
Select a membership level
You're here!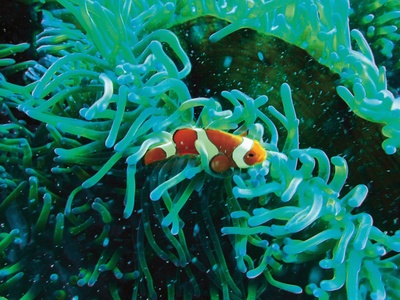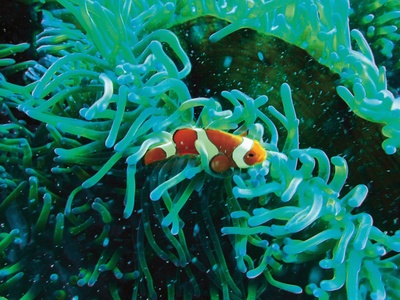 Hello, thank you for being here with me and showing that you support my work! You'll get access to my patron-only feed, including early release content, some unedited longer threads of thoughts and feelings, and some behind-the-scenes stories on what my existence and this work means for me (it turns out, undoing trauma and oppression as a traumatized oppressed person is, well, personal). And, because classism is real, I want you to know that I will value your voice, questions, and opinions as much as I would my high highest-tier supporter. 
Tarot Reading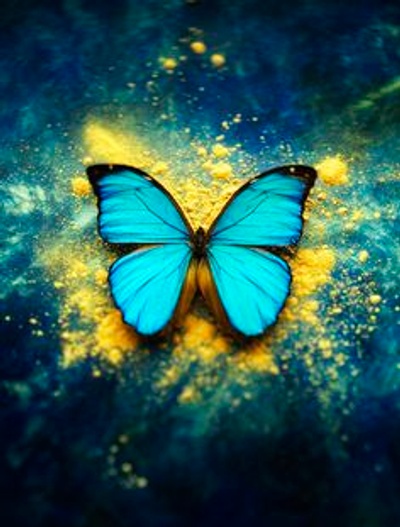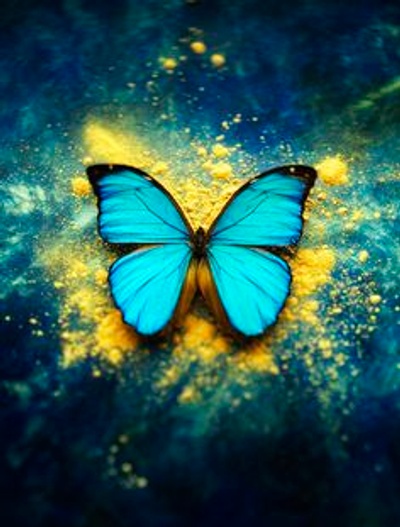 Time for some spiritual grounding, y'all. You'll get access to my patron-only feed, and also will be notified every time I do a tarot reading, whether writing or a video. My tarot readings are based in resilience and grounding and have a cultural lens around what's going on the macro-culture around us, like issues around race, gender, and ability.
Videos
Everything above, and you'll be notified when I get on here and release a video about my thoughts and feelings on oppression, trauma, resilience, and other topics, sometimes bringing on special guests. I answer your questions, questions asked in workshops, and also share my own personal experiences of how oppression, trauma, resilience and resistance show up every day.
About Dylan Wilder Quinn
Another world is not only possible, she is on her way. On a quiet day, I can hear her breathing. - Arundhati Roy
Welcome to this joyful, abundant, connected journey!
For me, right now, what matters isn't financial security - I need relational security. I need trauma healing and resilience. I need to unlearn what I learned as a child, from racism to gender norms to self-punishment and self-loathing, and work on creating what else is possible.
I do not want power over you. I do not want you to have power over me. I want power with you.

(and that takes a lot of skill-building, practice, mistakes, and accountability)
I look to connect deeply with everyone who is wanting to create a different world, based in justice, connection, and joy. It's not always easy, but from my experience, it does move me towards wholeness, and deep interconnectedness - and that's worth some of the pain along the way.
I lead workshops, do 1:1 counseling and create support tools for this different world we are building together.
My focus: trans education and liberation, working with fellow white folks to end our white supremacy culture, and grounding in mindfulness, embodiment, and spirituality (for me, this includes grounding in nature, meditation, and reading and teaching tarot). 


On my Patreon you'll find many resilience tools I use for my clients and myself, trauma management tools, tarot readings, TransLiteracy resources, mindfulness recordings, and all of my workshop write-ups that span these topics.
Join me along the journey - I'll share my knowledge and skills, and would love to hear what you're envisioning for this world, too.
Your support helps a trans non-binary, disabled, working class human live and thrive, and continue to do this work - and I disperse extra resources as well to other marginalized folks.
On sharing: Do it! Share content from this page.
Share things for your people. Build community around ending oppression and building resilience. Please link to my Patreon when you do, and only share short segments (3-4 paragraphs max) from private posts, not the whole thing. Thanks for spreading the word about my work!
Check out
www.dylanwilderquinn.com
for more info: more about my work, my lineage (that's part of ending white supremacy culture), and a lot of bright colors.
Pronouns: they/them are favorites, he/she are also fine (
a bit about that
).
$160.39 of $250
per month
When I reach $250/month, I will create both a live and online series of workshops of deep dives into undoing our internalized white supremacy culture. This will include individual workshops on healing from and stopping our oppressive behavior as it relates to perfectionism, individualism, the right to comfort, amongst others, based on Kenneth Jones and Tema Okun's work. The workshop will also go over undoing manifestations of white supremacy, including cultural appropriation, implicit bias, spiritual bypassing, and microaggressions. Though the focus on this workshop is series will be white supremacy culture, we will also be working through oppression based on gender, disability, and class. This workshop series, as always, will be grounded in mindfulness, embodiment, and trauma-informed practices. 
1 of 3
By becoming a patron, you'll instantly unlock access to 34 exclusive posts
By becoming a patron, you'll instantly unlock access to 34 exclusive posts
Recent posts by Dylan Wilder Quinn
How it works
Get started in 2 minutes