Dynamo Toon
is creating funny cartoons n sh*t :)
Select a membership level
Polyps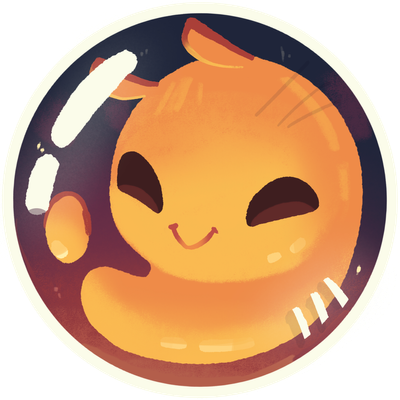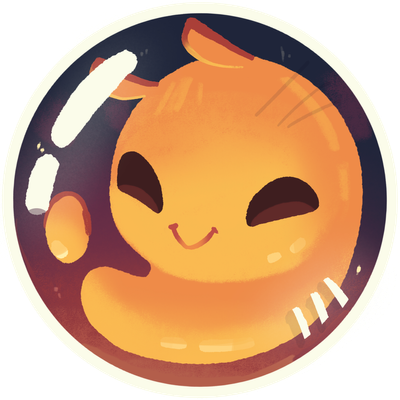 TIER 1: 

Polyps get access to:
 Art before it's posted publicly.
Access to voting polls for future pieces.
This is a
tip tier
for dudes who
just wanna give a lil' something.
Anything's appreciated!
"The Obbloid infant starts life as a polyp. Granted they are somewhat small, but they're all appreciated just the same. Just look at their lil' dimples."
Obbloids
TIER 2: 
The Obbloid tier offers access to the
Exclusive Patreon Content
I'm offering like:
All previous perks.
Sketchbook / WIP dumps.
Character AMA's.
1x free character piece when you sign up!
And... Access to
BEHIND THE SCENES HORIZONAUTS CONTENT
like:
Storyboards.
Character Sheets.
World Building Art and Notes.
"The obbloid protoform has progressed into a juvenile 'dude' state, able to function at the neural level of a soggy toaster strudel."
Macrophages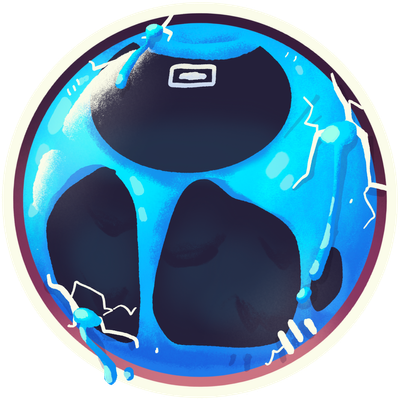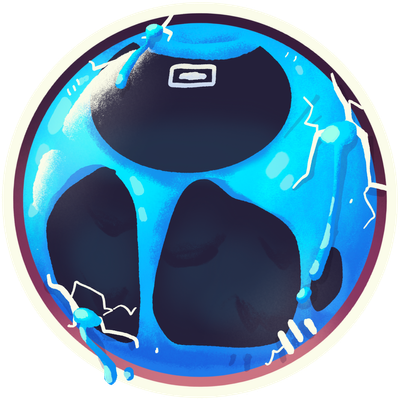 TIER 3:
This is a super thank you tier who people who wanna give a super thank you! While this is mainly for people who wanna give a little more, this also grants you priority on AMA's! THANKS AGAIN!

"Obbloids that have become enraged turn into terrifying Macrophages. Beware, for this can occur at the slightest toe stub."
About Dynamo Toon
Hey! Name's DynamoToon, but you can call me Andy! I'm a freelance artist hot off of college, so I'm offering exclusive content for patrons like you! I have a couple projects that I'm working on currently, and I'm hoping that through this page I will be able to devote as much time as I possibly can to them.
As a college graduate, the task of making it in the industry is a daunting one, and I want to make sure I'm as well prepared as I possibly can. By supporting me and my content, I'll be able to better focus on my projects and career. In turn, I'll be able to make even more funny cartoons for you guys! It's a WIN-WIN! The projects I'm working on include but aren't limited to:
OUT O' THE INKWELL: A college short film I'm co-directing about an animator trying to get his cartoon back into the paper. (COMING SOON)
HORIZONAUTS: A cartoon pilot I'm developing about a team of misfit bounty hunters and their misadventures through space.
By becoming a patron you can have access to
the stuff I don't usually post
like
work in progress sketches
 and 
concept art
  from these projects as well as
anything else
I have goin' on. All payments are up front, and I will update you guys if ever there is an error in schedule.
Here's my socials if you wanna check out what I usually do!
Twitter: 
@dynamo_toon

Instagram: 
@dynamotoon
If we get 15 Patrons I'll bust out access to the Corrupt Slime tier, an 18+ nsfw role where patrons will be able to get exclusive access to pinup drawings as well as vote on future pinup pieces.

1 of 1
By becoming a patron, you'll instantly unlock access to 45 exclusive posts
By becoming a patron, you'll instantly unlock access to 45 exclusive posts
Recent posts by Dynamo Toon
How it works
Get started in 2 minutes