Dyohna
is creating Comics and Illustrations
Select a membership level
Cookie
 Welcome, have a cookie! 
 -Get access to full resolution comic pages and all patreon exclusive mini comics. 
-Ask any character any question you want and I'll make mini comics as answers.
Crepe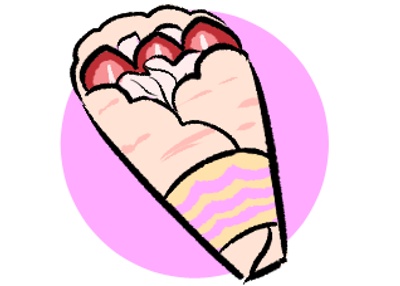 Comes in many flavors!
Along with the above tiers:
 -Get an icon drawn in my style and get special thanks in the author's note every month with those icons. 
 -You get to see art and early sketches of characters.
Cake
In this tier sugar is shot directly into your veins.
Along with the above tiers:
-Get a section in Candy's Customer Binder. Which include her notes of you and your favorite menu item.
 -You get to see art and sketches of secret/unrevealed characters
About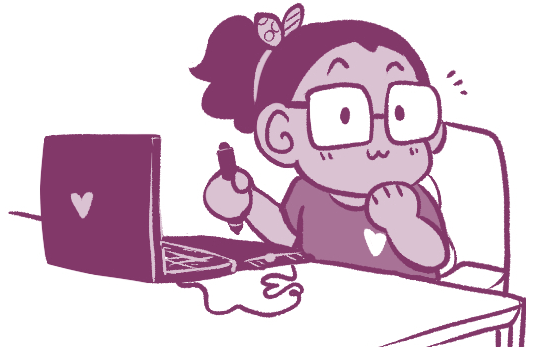 Howdy, I'm Dyohna and welcome to my patreon! This is to support the comics and illustrations I make for my currently running comic, Cafe on Crepe Island. You can read it on
ComicFury
or
Tapas
.
Cafe on Crepe Island is a slice of life/fantasy about a small group of characters living on a mysterious island that casually houses magic, monsters and most importantly, good food! Follow these islanders in their interconnected short stories while discovering more and more about this strange land.
I want to share a lot more than just the main running series because it has a lot of characters that help shape the world they live in. I want to share my sketches, character designs, and notes with you! Not only will this patreon let me focus solely on my comic, it will allow me to make bonus comics and content to share and give you extra rewards for helping me get all my ideas out there!
The funds from this patreon allow me to comfortably work without putting on hiatuses or having messy upload schedules. I would like to get to a point where I can start publishing and making merch. If all goes well I can reach my number one goal of making a living on my art and comics!
Full character sheets for every minor and major character we get introduced to. That includes turnarounds, alternate outfits and extra information like hobbies and relationships.

1 of 2
By becoming a patron, you'll instantly unlock access to 45 exclusive posts
By becoming a patron, you'll instantly unlock access to 45 exclusive posts