dzooworks
is creating NSFW animations/pictures.
About dzooworks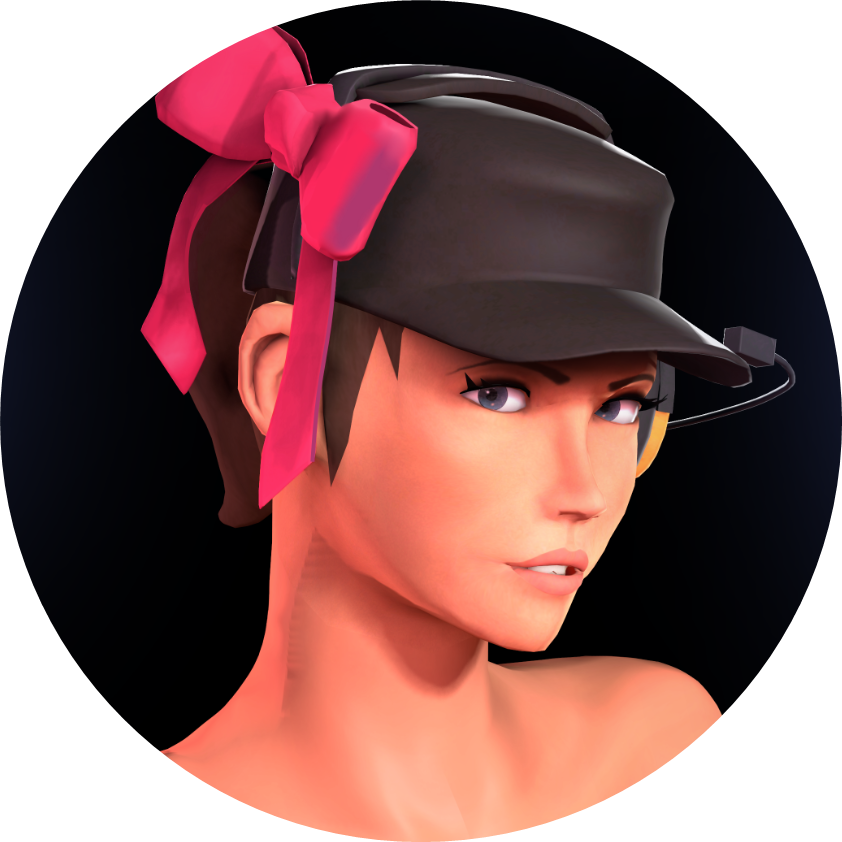 Hey, my name is
dzoo.
I make NSFW pictures/animations of my favorite video game characters. Feel free to check my animations and pictures:
Twitter (NSFW) / 
Google Drive Archive to all my work (NSFW)



Since creating 3D related NSFW animations/pictures is not my full-time focus,
money can be a determining factor for productivity
, It can also help me
financially
.

Pledge if your sole intention is to support me financially, It will help me produce content more consistently.
Do not pledge if you want to see exclusive content. I want all my finished animations/pictures to be accessible by everyone. However, you will get some goodies such as early render/previews and stuff like that.

My Patreon page has "charge up front" enabled
. This means you will be charged as soon as you pledge. If you edit your pledge to a different Tier, you will be charged the difference to your current pledge. Lowering your pledge will not result in a refund.
Everyone will be charged at the start of a new month.
If you want to become my Patreon and it's the end of the month, you might want to wait til the next month or you'll be charged for a month that's almost over.
You can use the charge up front as a way for one time donations.
Sellect a Tier, Pledge, cancel, done!
Unfortunately, no amount of money will lead to weekly animation/picture releases/model releases. :(
Thank you for reading and regardless of whether or not you're a Patron, thanks a lot for your support and attention! :D
Have a good day,
Dzoo
Software expenses
1 of 1
Recent posts by dzooworks