Whole Earth Mama
is creating Holistic Herbalist Green Living Mystical Books
Select a membership level
Thank You Gifts For Your Presence Here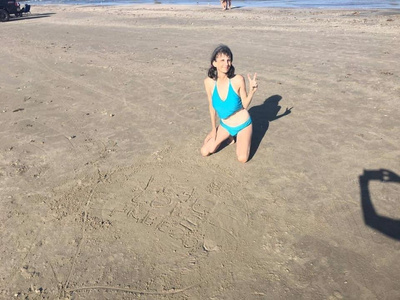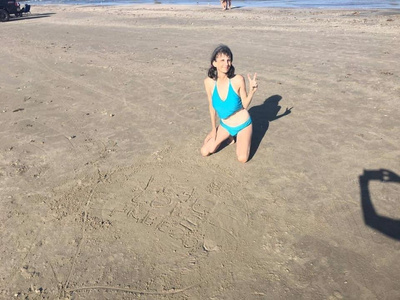 Your kindness and presence here is very much appreciated and with your $10 monthly pledge, I will graciously reward your kind support with a lifetime 10% discount on all my books, including future books in the works, and I will give you a coupon code that you can use any time.  Thank you so very much.

Emailed Tips From My Organic Beauty Book

Emailed Recipe from my cookbook
Emailed Excerpts From My Children's Book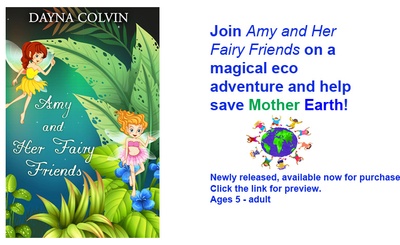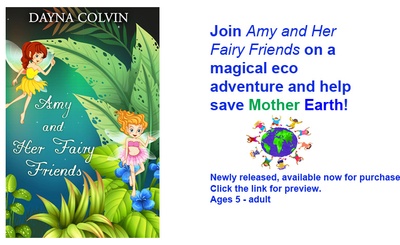 As a reward for your kind monthly $10 pledge, I will email you an excerpt every month from my children's book.  Thank you so very much.

Emailed Excerpt from Amy Fairy Book
Emailed Tips From My Organic Beauty Book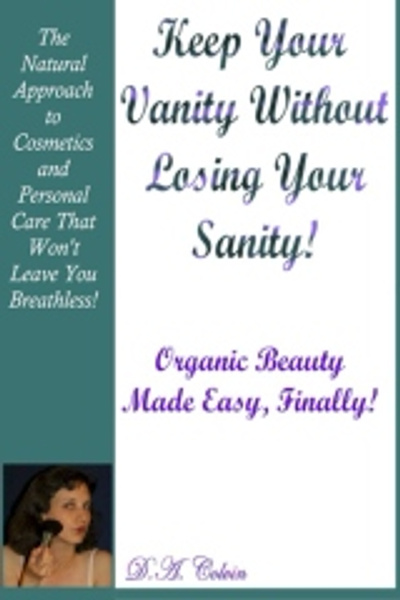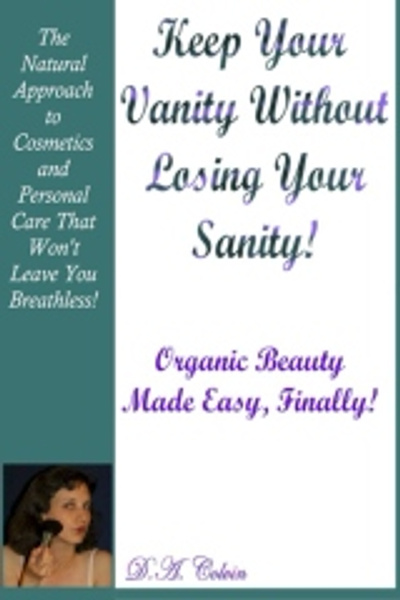 As a reward for your kind gracious $10 monthly pledge, I will email you beauty and self-care tips from my organic beauty book every month.  Thank you so very much.

Emailed Tips From My Organic Beauty Book
About Whole Earth Mama
Hi, I'm Dayna Colvin.  I'm a holistic, mystical, herbalist green living  writer.  Thank you for being here.  I'm very glad and grateful you are here.  I love to inspire my readers to make healthy, holistic, herbal green living, self-care choices and support Mother Earth with grace, peaceful kindness, and love as a very small carbon footprint.  Being kind and loving to Mother Earth, humanity, and the animals is very important to me and my writing reflects my dedicated passion.  

I wrote 6.holistic herbal organic wellness ebooks -
Keep Your Vanity Without Losing Your Sanity, organic herbal beauty guide
Fine Tune Your Fork Cookbook, 100+ delicious healthy vegan recipes cookbook
Amy and Her Fairy Friends, magical nature lover fairy children's story 
Mystical Nature Poetry and Art
Hawaiian Eyes, The Sacred Wisdom Of Mother Nature 
Northern Woods, The Ancient Forests Are Alive, romantic environmental adventure women's novels 

I love to cook and make wonderful delicious healthy organic herbal vegan meals and I'm grateful for my wonderful creative talents and gifts, especially my gift talent of being a food chef.   I love to write beautiful scenes and stories and poetry about my love for nature.  All my wonderful beautiful creations are in my ebooks and you will receive excerpts and complete ebooks as gratitude rewards depending on the tier you pledge to every month.  It's a win/win. 

My husband and I live in South Texas, USA and are happy thankful parents of our adorable special needs little boy. Sadly we lost our home and everything to the Oregon fires and we are devastated heartbroken and trying to build our life 1 day at a time with gratitude. We also share our home with our 2 adorable, wonderful, sweet cats, our furry babies.   You can reach me via email at

[email protected]

.  I'm including a link below so you can watch a recent youtube video I made where I talk about my writing and a recent giveaway I hosted on Twitter for my 2 life changing holistic self-care ebooks.   As I make more videos, I will share a better 1, but this is what I have to work with now.   I share my ideas and thoughts about holistic organic self-care on my  Holistic Organic Self-Care Blog: http://www.wholeearthmama.com

When you support my Patreon, you are essentially giving me more stability to be more creative and inspire humans to make healthy choices and be kind, loving, and peaceful to each other, the animals, and the planet.  I love contributing to a healthier more peaceful world  and Mother Earth.  Don't you?  I think that is very cool.   

I'm a very busy hard-working writer. I'm also very busy hard-working Mamabear for my special needs little boy bear cub and that consumes much of my time so I literally have to schedule in tiny blocks of time here and there to write.  I'm very thankful for my writing journal and my mobile gadget so I can text myself little notes about my musings that I come with for new stories to write, that way I won't forget.  I'm painfully disabled with chemical sensitivity and asthma so I can only work from home and I love working from home.   1 of the many things I lost to the fire was my MacPro computer and my iPad.  Your kind generous pledges will support me in buying myself a new MacBookPro laptop fully loaded and an iPad so I can write and create and give this iPad back to my husband who kindly shared it with me.  It's been a very difficult stressful time for us and I pray things improve for us very soon.

My goal and hope desire is to earn at least $2000 per month from my lovely kind generous 20 patrons so I can pay my bills and create more wonderful creative content for my lovely patrons.  Ok, back to work I go.  Check out my various tiers and decide which 1 you want to subscribe to and support.  As time permits and your kind generous pledge support increases, I will create a q&a and share some behind the scenes musings about my life as a creative writer and I will share some great stories I wrote that only you my lovely patrons will have access to.

Please post your comments and share your thoughts and send me private emails and messages with any questions you may have and to show your kind generous support. Thank you for your kindness.  Peace Love Blessings Gratitude.
I intend to have 50 happy patrons every month enjoying my content and rewards and sharing with their friends.
1 of 1
By becoming a patron, you'll instantly unlock access to 3 exclusive posts
By becoming a patron, you'll instantly unlock access to 3 exclusive posts
Recent posts by Whole Earth Mama
How it works
Get started in 2 minutes