Eddie Cohn
a podcast, new music and a book.
Select a membership level
Bonus Podcast Content and Episodes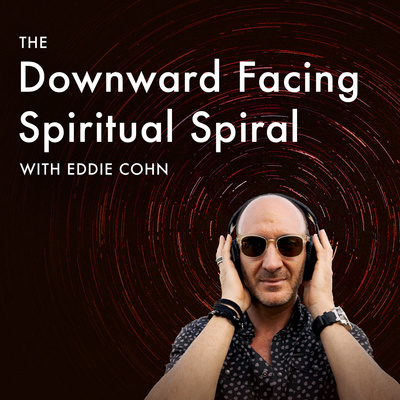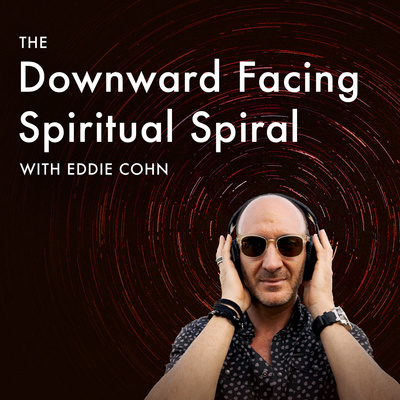 Bonus Podcast Episodes
Unique Content
Early Access to Episodes
Video Podcast Content
Live chats and Q & A's
One On One Phone Call 
Podcast Content & New Music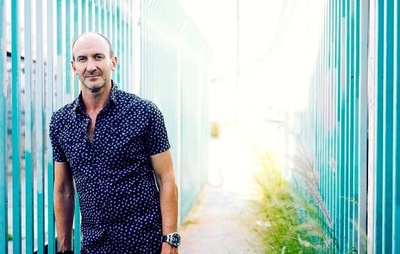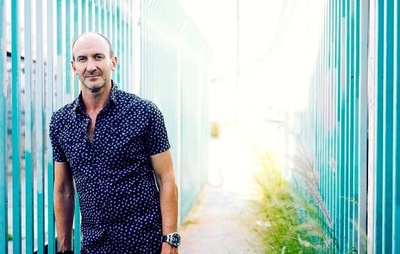 All Content from Tier One PLUS
Early Access to New Music Before It's Available Anywhere Else
Digital Downloads (Mp3 and WAV format)
Bonus Music with Alternative Mixes and Remixes
Video Content
Exclusive Listening Parties to new music 
Curated Monthly Playlist
Access to discussions I have with fellow musicians and producers
Live Streams & Live Video Content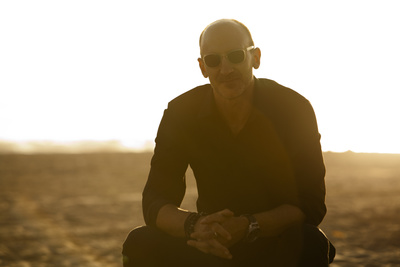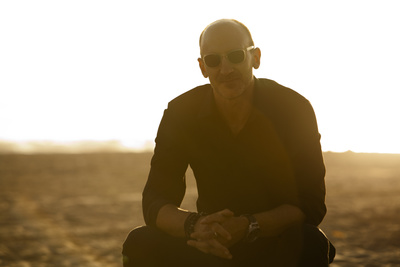 Content From Tier One
Content From Tier Two
Exclusive Video Performances 
Live Q and A's
LIVE VIDEO Concerts and Performances 
Live DJ Sets 
About Eddie Cohn
if you listen to my podcast, you probably know how much I
LOVE 
to create in multiple mediums. I began playing the piano when I was just three years old and from there, I taught myself how to play the drums, sing, play the guitar and produce records. I've been hooked on music and the creative process ever since and went on to record three albums and I'm in the process of recording two new albums as we speak. 
I'm a musician, a singer/songwriter, a DJ, a yoga teacher and this past year, I finished writing my first book which I'm currently trying to publish. I also created a podcast where I talk about the impact tech and social media have had on our culture and how we communicate and create. I've recorded over 140 episodes with some remarkable guests including 
Jimmy Gnecco
from the band
OURS
, the band
Geographer,
DJ Aaron Byrd
from KCRW, trainer and health coach, 
Jen Wiederstrom,
and
Joey Peters
from the band Grant Lee Buffalo. The podcast along with all of my other creative pursuits are my therapy. They're passion projects and I couldn't imagine living a day without any of them. 
I was talking with my friend Rony this past week and we were talking about the "value" of art and creativity. We have a multitude of options; Netflix, Spotify, Amazon and Disney + but in a way, I've wondered if they're all diluting the value of the arts and the creative process. This past week, I got a DM from a friend of mine who told me how much she appreciated my "content." She told me how much she looked forward to reading my posts and listening to my podcasts and she couldn't believe I wasn't a famous podcaster. HA. I'm certainly not doing any of this for "fame", but she made me realize that if what I do does bring value, then to truly reach my creative goals, it's time to ask for a little support from you, my listeners. 
I felt like it was time to create a Patreon where my listeners and fans not only get to support my creative endeavors but will also be rewarded with unique and exclusive content that is only available to a select community of "subscribers." The truth is, writing a book, recording albums and a podcast takes an inordinate amount of time and hard work and I began to ask myself, if what I do truly brings you more joy and value, would you be open to supporting my process? If so, then I could spend even more time pursuing my craft and take my passion for songwriting, singing, writing and podcasting to the next level.
I think I'm only scratching the surface of my potential as a creator so I'm hoping this Patreon can help me grow my platform to an even larger scale. The show and my music will still retain the intimate and personal quality at its core because it'll always come from my heart. Nothing will change except now I can offer my community even more special content. This Patreon and your support will help me more than you can ever imagine. I hope you find value in what I'm creating and consider supporting me as I continue to dive deeper into my creative spirit. 
Much love, 
Eddie
Become a patron to
Connect via private message
Recent posts by Eddie Cohn