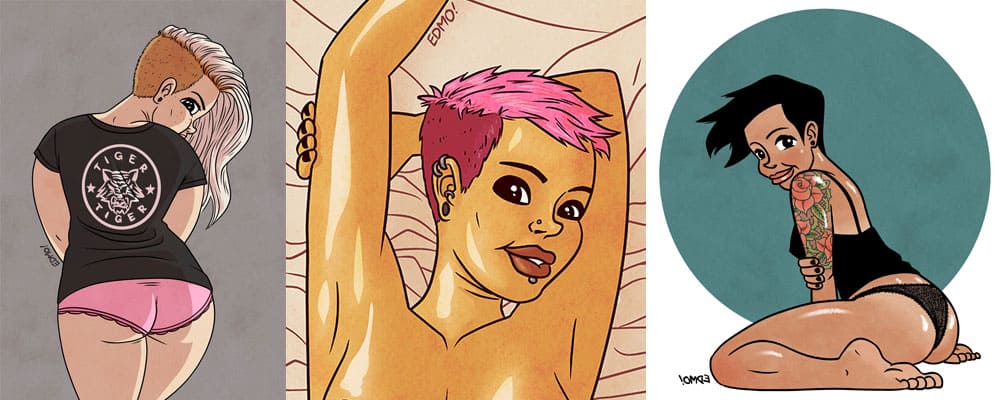 For several years now I've been making comics, and putting a bunch of them up on 
edmocentral.com
for everyone to read and enjoy for free. By day I'm a freelance illustrator and designer, and while I enjoy the work I'd really like to be able to devote more time to making comics and drawing my own projects.
This is where you come in. By supporting me with a small monthly pledge, you'll help me spend more time making cool stuff for you to read. In return you'll get a bunch of perks like early access to new strips, Patreon-exclusive stories, hi-res downloads, and the chance to vote on how some comics turn out!
All the comics I put up on my website are free to read, and they're going to stay that way. But by supporting me through Patreon you'll be helping me put more time into making those comics, and maybe even get a few perks for yourself. Everybody wins!
THE COMICS
I'm currently working on 
La Société
, a smutty, erotic story that's exclusive to Patreon. $5 backers will get to read the comic as it's created, and vote on how the story unfolds.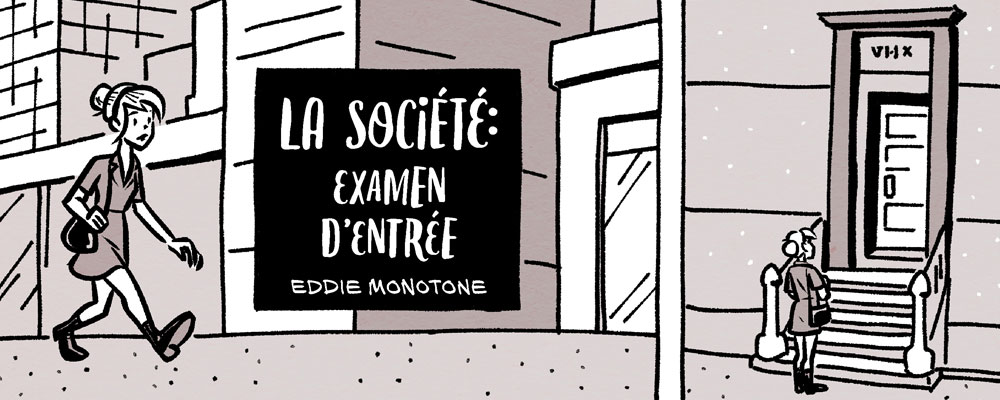 For a while now I've been making an ongoing autobiographical strip called 
Sloths and Trolleys
, that chronicles the things that happen to me and around me.

I'm also working on 
Jenny Music
, a mostly-silent adventure comic full of explosions and monsters and unfeasible hair-lengths.
Finally, I create short erotic comics and illustrations that are more, um, grown-up (stop reading now, grandma). NSFW, R18, you know ... that sort of thing.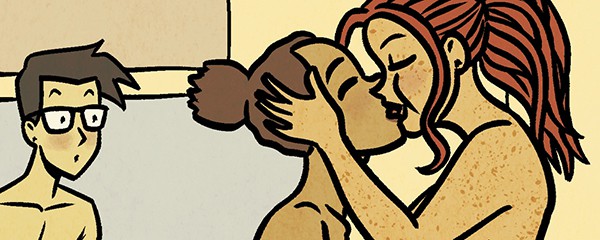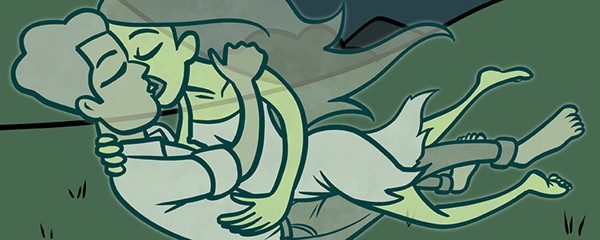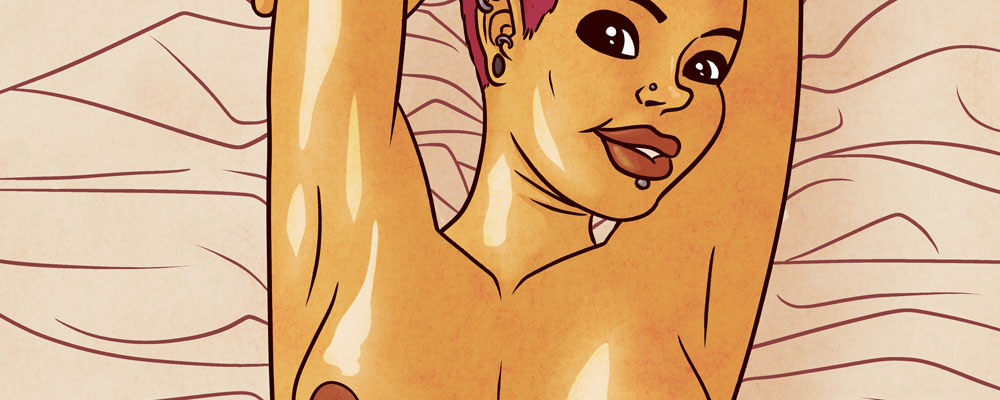 If you enjoy reading the stuff I make then please consider helping me make it. Even just a small pledge makes difference! Thanks :)
To find out more about how Patreon works check out this short video:
http://youtu.be/wH-IDF809fQ