Edison Bolt
is creating film, blogs
Select a membership level
Pal Pay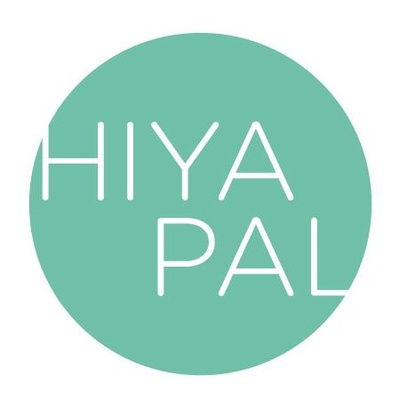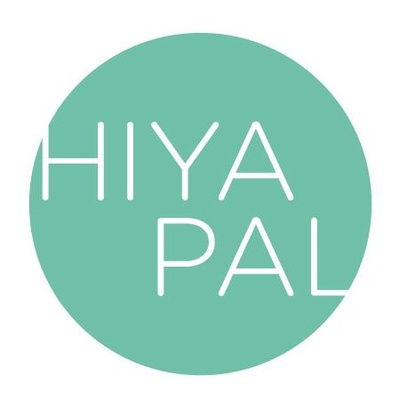 Thanks for getting my back there. I'll be doing a blog post per month on the world at large and a blog post per month on the film making process (no budget to big budget)
I'm right there with ya!
Recipients can email me directly with questions and I will help as best I can from the knowledge I have. 
Or point them to a blog post where I have already talked about the issue. 
1/month. 
Happy to assist with strategy and contacts.
Occasional behind the scenes looks at scripts and edits
About Edison Bolt
I am Edison Bolt - a writer of things serious and (usually) not so serious. I write films, comics and blogs with an eye to being original and making the world a better place. And if I can't do that then I try to make the world a more bearable place for the time you are reading/watching.
The name comes from a character I created - a comic book character who becomes the superhero Electric Man (also created by me but I am not a superhero of any sort).
The picture above is me on the right with David Barras on the left and our mate Fish in the middle and it was taken back in the days when I could smoke and be skinny. We were on stage at the Fish convention in Leamington Spa - Fish gave me half an hour's notice that we were doing a bit of talk show thing and then when I spent that half an hour writing jokes he gave me a row for not improvising!! Yeah, right. I'm a writer.
I will change the video description to myself when I get the chance. Most of the time I work with young people - teaching them how to write and make films. The youngsters I get tend to be those in care/ foster homes and such so it can be tricky work that is also really satisfying most of the time.
The rest of the time (the creative part) is split between campaigning for things to be right in the world (climate, social issues) and trying to break into the world of film. We've already made a feature and a short at the micro level and we are in talks with studios and producers to take a jump to a much higher level - which is as slow process as you can imagine. No one throws a £3 million budget at you without some sort of due diligence being undertaken.
The world of film making is fraught with peril and setbacks and the occasional glass of white wine so I will be offering a membership package that tracks the progress of me and my writing partner as we try to navigate the industry. This will include a great many warnings from the mistakes I have already made as well as the ones that I intend to make in the future.
Might as well own them now.
Goals for this coming year are;
1. Get the blog and this Patreon to a better place and a wider community
2. Get the remake of Electric Man into production (more on that later)
3. Get another film/TV series to a 1st draft stage - again, more on that later.
4. Start recording this crazy ass life through Patreon.
Join me on the journey and have a laugh (with me or at me)
All old posts are available at
www.edisonbolt.com
To give you an idea of what I do.
If I can get up to $500 a month then I can up the amount of writing.

1 of 2
By becoming a patron, you'll instantly unlock access to 6 exclusive posts
By becoming a patron, you'll instantly unlock access to 6 exclusive posts
Recent posts by Edison Bolt
How it works
Get started in 2 minutes