EDiT (Education in Transformation)
is creating Videos from the Self-Directed Education movement
Select a membership level
Peek-A-Boo
With our gratitude you receive:
The SATISFACTION of knowing you are part of a positive media platform that promotes transformative education.
+
FRESH VIDEOS, upcoming events and EDIT news directly in your inbox! (You can opt-out anytime if your inbox is already swamped)
Tic-Tac-Toe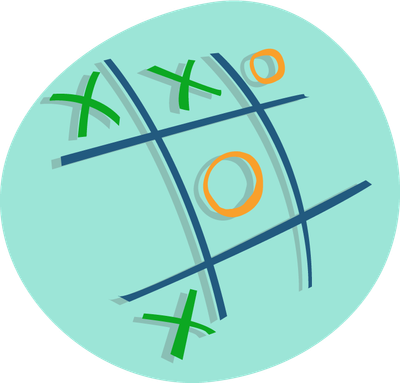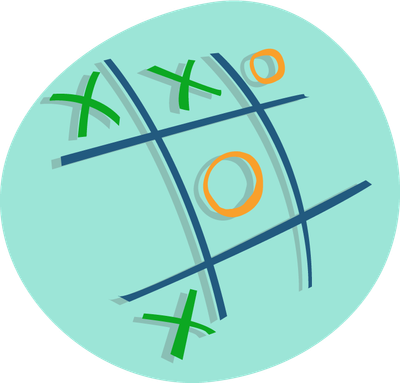 With our gratitude you receive:
EVERYTHING in the previous tier
+
An invitation to send us your FAVOURITE QUOTES about SDE. We'll pick one, turn it into a social media graphic and publish it on our platform with a personal shout. 
Rock-Paper-Scissors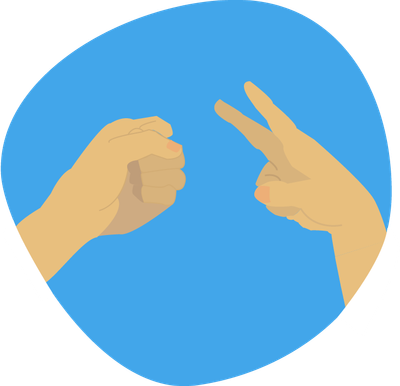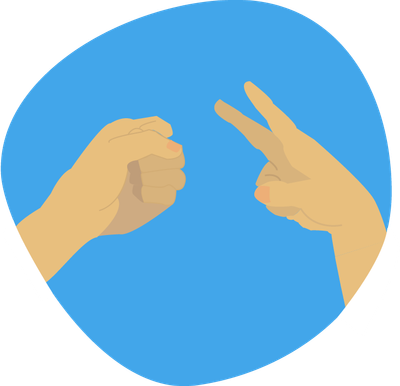 With our gratitude you receive:
EVERYTHING in the previous tier
+
An invitation to schedule a 30-minute VIDEO CALL with us. We love to meet our supporters face-to-face and chat about anything related to transforming education!
About EDiT (Education in Transformation)
Education in Transformation (EDIT)
is a film platform that shares stories and ideas from the quickly growing Self-Directed Education movement. It features many flavours of Self-Directed Learning environments: Democratic Schools, Agile Learning Centers, Sudbury Schools, Free Schools, Circle Schools, Liberated Learning Centers, Unschoolers and Worldschoolers... just to name a few. What they all have in common is they believe that learning is a natural process and that people flourish when their education is self-directed and not imposed on them by an external power.
Why are we doing this?
The current school system not working. Students, teachers and parents around the world feel stuck in an outdated structure that doesn't feel right. Many say it wasn't designed to serve them in the first place. There are lots of ideas for reform and there are many who are doing their best to make changes from within.
Some people aren't waiting for the school system to change. They're furthering a completely different paradigm, where autonomy is returned to the learner and to the learning community. 
Who are we?

We're currently a team of two, Pia and Sierra (we'll hope to add more to the team as the project grows). Both of us have traveled extensively, visiting, documenting and learning from radical learning communities around the world.
EDIT is our way of sharing the powerful, inspiring work we've witnessed. We've noticed that many people have not even heard of the Self-Directed Education movement. Many people have a deep sense that there must be better ways out there, but ultimately feel isolated in a world that discourages stepping away from the mainstream.
Why do we need Patrons?
Both Sierra and Pia have founded Education projects where they facilitate with kids (Pia:
 Cocreo
, Sierra:
 Startup Lab
) and need your support to continue to dedicate part-time to EDIT as a passion project. Editing video, as you probably know, is extremely time-consuming and since we this to be a free online resource, so it can reach a diverse audience.
We started this Patreon page to welcome financial contributions that will make this project sustainable. 
If you're also short on money, you can contribute in other ways! Contact us if you want to share your stories, share your videos, or help translate subtitles. 
Thank you for reading!
Visit our Website
Follow us on Facebook
Subscribe to our Youtube Channel
Idiomas Nuevas | Neue Sprachen | Des Nouvelles Langues
We will translate the EDiT website into SPANISH, FRENCH and GERMAN!
1 of 1
By becoming a patron, you'll instantly unlock access to 9 exclusive posts
By becoming a patron, you'll instantly unlock access to 9 exclusive posts
Recent posts by EDiT (Education in Transformation)
How it works
Get started in 2 minutes