Egathentale
is creating webnovels
Select a membership level
Placeholder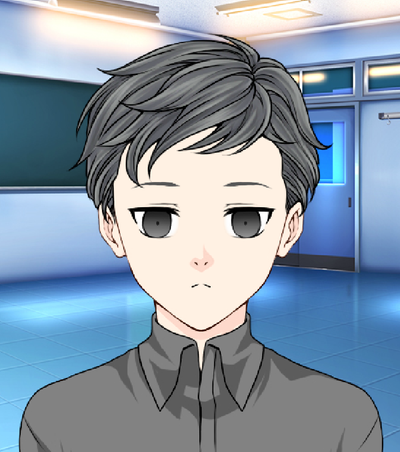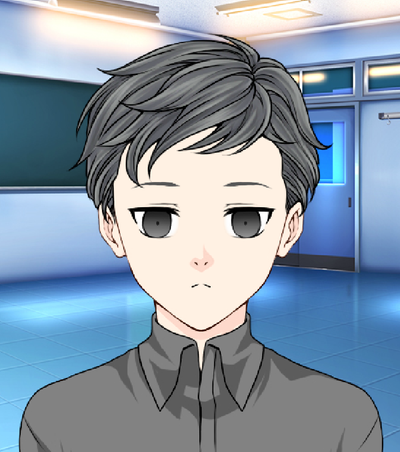 Some may overlook you, but your small yet crucial contribution for keeping my world alive can never be overstated.
Side Character
You might not be the dashing hero or the beautiful damsel, yet without you, their stories might never see the light of day.
(You will receive new chapters two weeks ahead of the public release.)

Main Character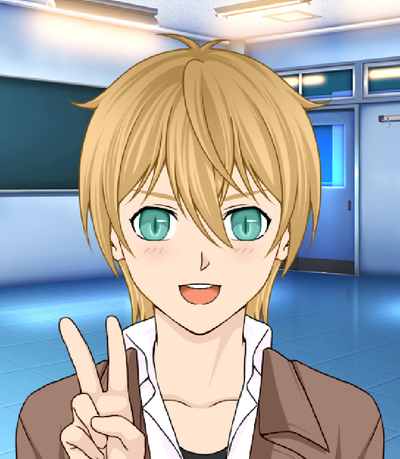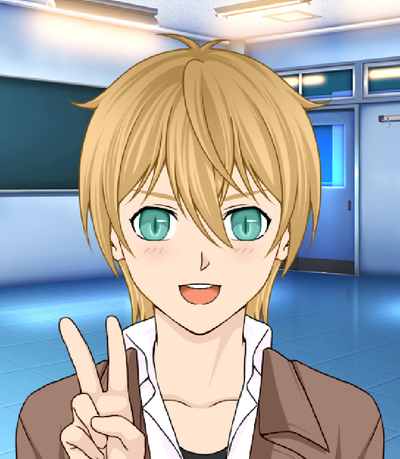 You shape the plot just as the plot shapes you. You are essential, and so is your contribution.
(You will receive new chapters two weeks ahead of the public release, plus early access to any future bonus chapters and other side content.)

About Egathentale
Hello ladies and gentlemen. I currently go by the alias Egathentale, and I am the proud writer of my first proper webnovel, The Simulacrum. With the first volume already available for free for everyone, I wish to leverage your help for motivation and financial aid in order to see this brainchild of mine to its conclusion.

Here's the deal though: I will not hold my work hostage. I will not tell you to give me X amount of money every month to get one or two extra chapters. Not that there is anything wrong with other content creators who do this. It's their choice, it's their business model. As far as I am concerned though, all I care about is producing the work you pay for on time and at the expected quality level. While I may come up with some neat little extras in the future that I may or may not post here first, the main chapters will never be released ahead of the normal schedule, regardless of the pledge.

That said, if you wish to motivate me to make more content for everyone, please sign right up. While I am not in a terrible need of money at the moment, life has taught me that the rug can be pulled out of under my feet at any moment, so some extra financial stability would be very good for my state of mind, which would naturally result in better, more consistent writing and release schedule.

Anyways, this is getting long, so let me finish with this: Whether you pledge or not, I would thank you for reading my work anyway. Validation always feels nice, and just knowing that people out there appreciate my work is amazing to me in and of itself. So thanks again, and let's hope we can both get what we want out of this arrangement in the future.

Edit 2019/03/15: So, since some of you, my dear readers, have been pestering me about this for a while now, I decided to bite the bullet and loosen my principles just a little bit: Patrons of the $5+ tiers are now going to receive new chapters one week earlier than then rest. I didn't forget about you, $1 guys either; I will think of a way to show my appreciation to you as well one of these days. Either ways, thank you for your continued patronage and have a very nice day.

$654.57 of $1,000
per month
If we ever reach this goal, I will be so happy I will go ahead and make writing my first priority, dust off a bunch of my older story ideas (I have a lot), and I might even start looking into silly things like commissioned artwork or "proper" publishing.

3 of 4
By becoming a patron, you'll instantly unlock access to 121 exclusive posts
By becoming a patron, you'll instantly unlock access to 121 exclusive posts
Recent posts by Egathentale
How it works
Get started in 2 minutes