Jovan
is creating an eternal experience
Select a membership level
{TWITTER ACCESS AND DISCORD ROLES}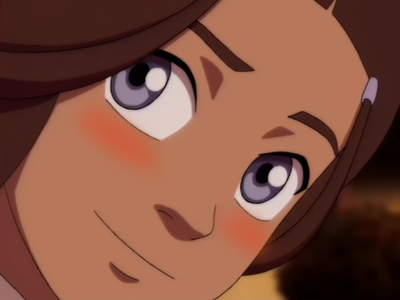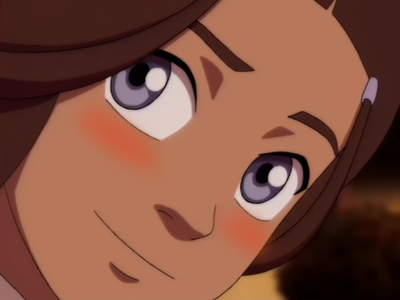 Includes my private accounts for twitter, instagram, and any other social media I have. Includes the discord roles and additional powers on there. I no longer have a public twitter and don't plan on it so this is the only place to find my tweets. If you are a twitch subscriber let me know! 

Includes Discord benefits
VIP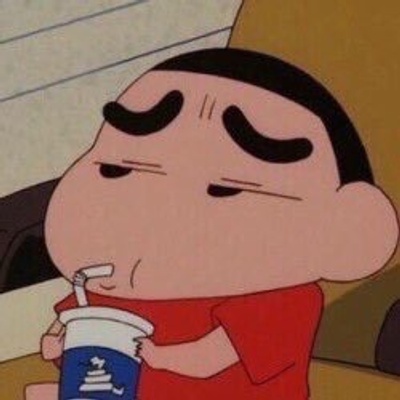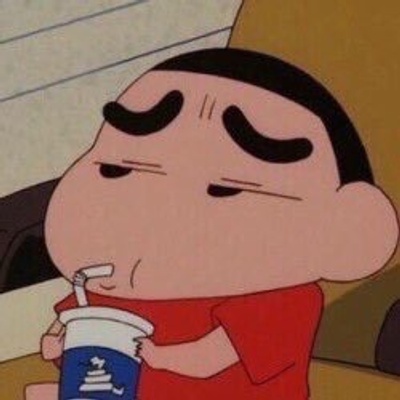 Includes my internal and eternal love and every lower tier. Tryna add more perks. If you pay the $20 tier I am fully aware of how much more you care about me (two times more) and will try my best to show my appreciation. In all seriousness though you never have to feel bad if you ever send me a 10 paragraph rant at 4am over a relationship. Stuff like that. I gotchu bestie. This one includes my ((((((private))))))) instagram where i guess u can really get a timeline.

Includes Discord benefits
Super Supporter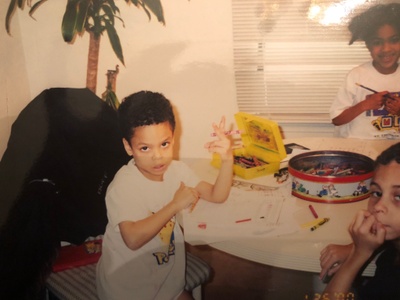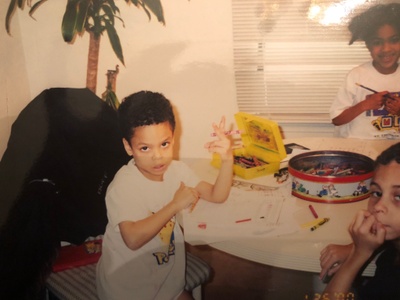 Includes the benefits of very other tier with direct access to my personal phone number for if you ever need anything a little extra. I will also show favoritism towards you because I mean hello its $50 how could I forget how much more u are doing than any of these MEN in my life... Ill also do like a personalized birthday video and stuff like that if u ever need.
Includes Discord benefits
About Jovan
Welcome to my OnlyFriends, the community here is a little tighter and more personal. On my private accounts I cover things such as mental health, sobriety, my personal day to day life and struggles, fitness, romance, music, I talk a lot basically but more more in depth. Long story short its all the funny stuff with behind the scenes lots of fourth wall breaks etc. It of course includes my twitter! Some patrons have joined me on the journey as we all navigate life often exchanging private accounts and following each others stories learning how similar many human struggles and experiences are, and I would definitely consider a few friends more than "just" patrons. A fair share of people have been following me since I was 15 and they know more about me than a lot of people in my life do or ever will, they've seen changes, growth, shifts, me wanting him so bad, general chaos; well you know. It's hard to really explain everything that goes on and what I have planned in one paragraph but hopefully you decide to give it a try!
This goal is a lot bigger and going to take a lot longer, but once I reach here according to my math (I'm gay its probably off), I'll be able to create videos consistently and start working on projects, I'll be able to say social media is my "Job" and of course continue to deliver tweets, periscopes, and whatever else comes along until I'm ugly and die. 
2 of 4
Become a patron to
Unlock 240 exclusive posts
Connect via private message
How it works
Get started in 2 minutes