ElectroBOOM [Mehdi Sadaghdar]
ElectroBOOM [Mehdi Sadaghdar]
the funniest educational videos in the universe and beyond
Select a membership level
You are
awesome!
You get access to early video releases or unlisted ones, You can send me a message and I would respond!

Thank you for doing this!
You are 5 times as awesome! You get everything all the previous awards and a bigger spot in my heart! Did I mention you are awesome?
You are such a great person! You are sure to get a response from me if you have a question and in more details, in addition to previous awards. Double digit thanks!
About ElectroBOOM [Mehdi Sadaghdar]
Hello everyone. I am Mehdi Sadaghdar, the creator of 
ElectroBOOM
videos and website, and the holder of the GREAT UNIBROW.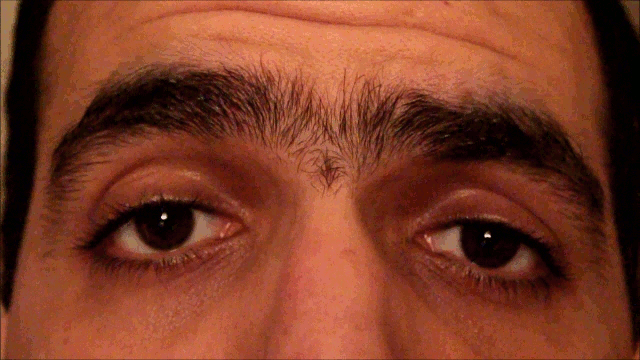 Although I appreciate your support, under current circumstances other people are in need of your support more than me. So feel free to lend a hand to your fellow human beings around you that might have hardship in this mad world. Hopefully soon all will return to normal. For now, stay home!!
As you may already know, I
blow up
create educational and entertaining videos around different creative and scientific subjects. You know what I'm about!
Your help has opened a world of opportunities for me which I'm for ever grateful for:
I was able to make YouTube my full-time job, doing the projects I like for you to enjoy!
I am comfortable now to get what I need for my work.
I am able to to use your generous support and pass some of it on to schools that lack equipment in their labs. See the page below for the schools we have been able to help so far: https://www.electroboom.com/?page_id=1060
My goal is to continue making great videos more often, and make people entertained and excited about science and electronics. My work will continue to expand into different series of videos and hopefully eventually educational products to go along with the content for those interested to
hurt
learn more. The question is, will you feel safe using the products I make?!
And to thank you for your generous support, I have set awards and perks for everyone, including the patron community only giveaways that is only announced to patrons when one is available. 
In summary, I like to be free in bringing you any crazy ideas I come up with for my videos and not be limited by the required budget. And YOU are making it possible!
What's a man without a goal?! I am dreaming about renting a place to make a lab/studio, somewhere I can call a work place and maybe hire people to help. Videos, products, future!
6 of 6
By becoming a patron, you'll instantly unlock access to 195 exclusive posts
By becoming a patron, you'll instantly unlock access to 195 exclusive posts
Recent posts by ElectroBOOM [Mehdi Sadaghdar]