Elemental Women Productions
is creating theater and film to empower women's experiences though the arts
Select a membership level
Earth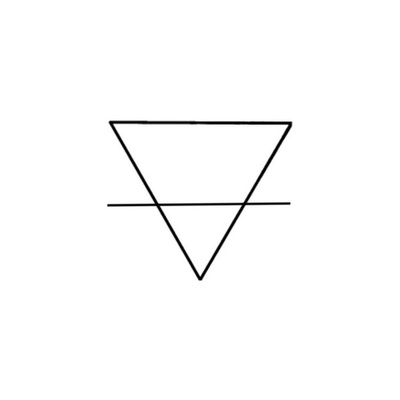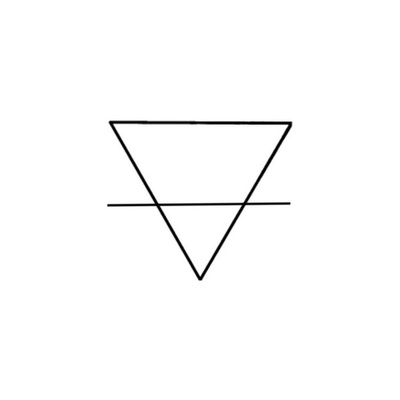 Through the tier of, Earth, you represent our foundation. The ground level support that is needed for us to build on and grow. But what do you get? We will express our thanks both on our social media platforms (So make sure you are following us) and we will send you a handwritten thank you card (Who doesn't love mail? We certainly do) You will be the first to purchase tickets to our performances and events to ensure you get to see the work we are doing and you will be the first to know what we are planning with our monthly newsletter.
Water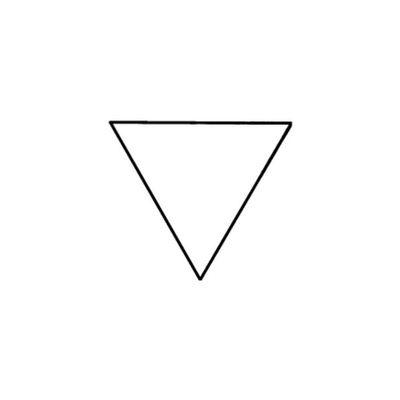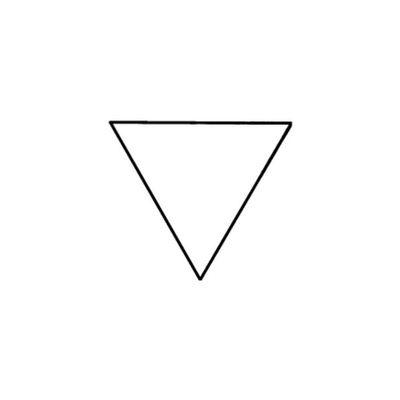 Through the tier of, Water, you will be able to work with us in what directions we take and being a part of the inner workings of our mission. You will get all the benefits from our Earth tier, our monthly newsletter, thank you card, shout out and early ticket access, with the addition of exclusive interviews with the amazing women artists we are working with- talking about them, their process and their own personal mission for what they want to see in this world. Early access to our video and audio content- see our films, web series episodes, listen to our podcasts all before they are released to the public. Not only that, with being a Water Patron you get to vote on what projects we do next. Really helping us know what you want and where we are going.
Early access to Video content

Exclusive Full Interview Content

Exclusive voting power for future projects

Patron Only Events and Readings- Virtual
Air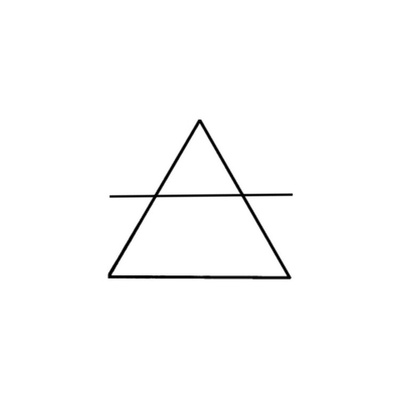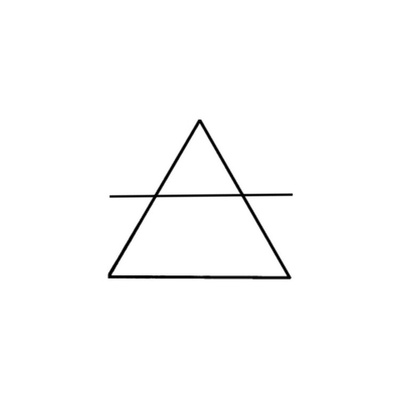 Through the tier of, Air, you will have the opportunities to get backstage access to what we do and be a part of our future. You are getting all the benefits from previous tiers (Earth and Water)- exclusive interviews, early access to tickets and video and audio content, voting on our next projects, to name a few. On top of these already amazing perks you get to dive deeper into our development, give feedback on what we are working on, exclusive behind the scenes content, from deleted scenes, blooper reels, rehearsal clips all only available to our Air, Fire and Soul Patrons. To top it off you will also receive a 25% discount to all our ticketed events, making sure you can see our productions that you have been integral in making happen.
Discount Code for Tickets

Behind-the-scenes content

Give Feedback on Projects in Development

Patron Only Events and Readings- Virtual

Exclusive voting power for future projects

Exclusive Full Interview Content

Early access to Video content
About Elemental Women Productions
Welcome to the Elemental Women Productions Patreon page! 
We are a women focused production company based in NYC owned and run by Broghanne Jessamine (she/her/hers), Scottish immigrant, and actor. Elemental Women Productions produces theater, film and more all with the mission to amplify women's voices and experiences through the arts.
Through a set of core values and operation requirements we are closing the gender gap in the entertainment industry and empowering women to share their stories. We require that at least 75% of all our casts, crews and creative teams are made up of women artists. Every project must be led by a woman and written by women. We are working to source all our production needs (props, costumes, set, and so on) from women owned businesses and we link our productions to the outside world by donating at least 20% of profits from all ticketed events to organizations that are on the ground furthering the subject matter we are speaking about.
The arts are an amazing way to spread awareness, provoke thought, teach empathy, and make change. We are a part of that and so are you. We need art, we need to tell stories that represent the world we want to see. Shining a light on the voices and experiences that are often overlooked or pushed aside.
Now why do we do this? Why should you care?
In 2019,
Women and Hollywood
analyzed the 100 top grossing films and found that only 34% of speaking or named roles were women. Only 19.4% of screenwriters were women, women composers made up 5.2% for these top 100 grossing films and from the 1,518 individuals that worked as writers, directors and producers on these films, only 22.3% of these top positions were filled by women. These statistics do not cover the even lower percentages for women of color or those in the LGBTQIA+ community. In 2020, women made up 40% of producers for the 100 top grossing films of the year, 38% of directors, 35% or the writers, 28% of editors and 16% of cinematographers. The percentage of key behind the scenes roles held by women was 34% in 2020.
Independent films employed almost twice as many men as women. When you consider that women make up approximately 51% of the United States of America population and 47% approximately of box office sales, the percentages do not add up.
Now, that was film, let us look at theater, according to
Production Pro
, in 2019 there were 365 titled characters on Broadway, 32% of them women. Of the shows on Broadway, 13% were directed by women, 24% had female choreographers, 13% had women writers. Women made up 47% of stage managers, 30% of set designers, 22% of lighting designers, only 13% of sound departments, 15% of electricians and 65% of wardrobe. These stats do not cover the entire landscape of the entertainment world, there are plenty of other aspects to theater, off-Broadway, off-off-Broadway, regional theater, community theater, the list goes on.
But that is where we come in. We are changing the culture from the bottom, making sure that the women entering this industry have opportunities to gain experience and change the future of these statistics.
You can be a part of this change. You have that power. By supporting companies, like us, and independent artists who are working to make this industry better, safer and telling more stories than ever before.
References
Women and Hollywood, 2019 Statistics:
https://womenandhollywood.com/resources/statistics/2019-statistics/
Women and Hollywood, 2020 Statistics:
https://womenandhollywood.com/resources/statistics/2020-statistics/
Production Pro, Broadway by the numbers:
https://production.pro/broadway-by-the-numbers
By becoming a patron, you'll instantly unlock access to 30 exclusive posts
By becoming a patron, you'll instantly unlock access to 30 exclusive posts
Recent posts by Elemental Women Productions
How it works
Get started in 2 minutes