Hello! My name is
Elena,
(alias
Caby
) and I love creating weird characters with paint, watercolour, ink, and lots of different materials. I love creepy stuff, pop culture and punk music, and I try to merge all these amazing worlds together in my art.
I hope you enjoy my world, and if you like, you can pledge anything you want to help me keep creating! Thank you! 👽
You can purchase my pieces on my 
Etsy Shop
!
If you are interested on Design Goods you can download some from my 
Creative Market
profile!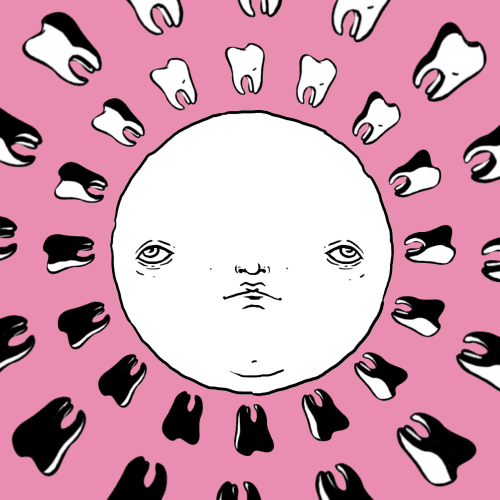 How it works:

I decided to join Patreon because it's an awesome way to
fund art and creations
, where anyone can contribute even with the smallest but significant offer. In exchange, each of you will have access to exclusive contents, as a reward for the
amazing support
. I hope this will help me to create more and more! 
Yep, it's a zine! Grab yours here!